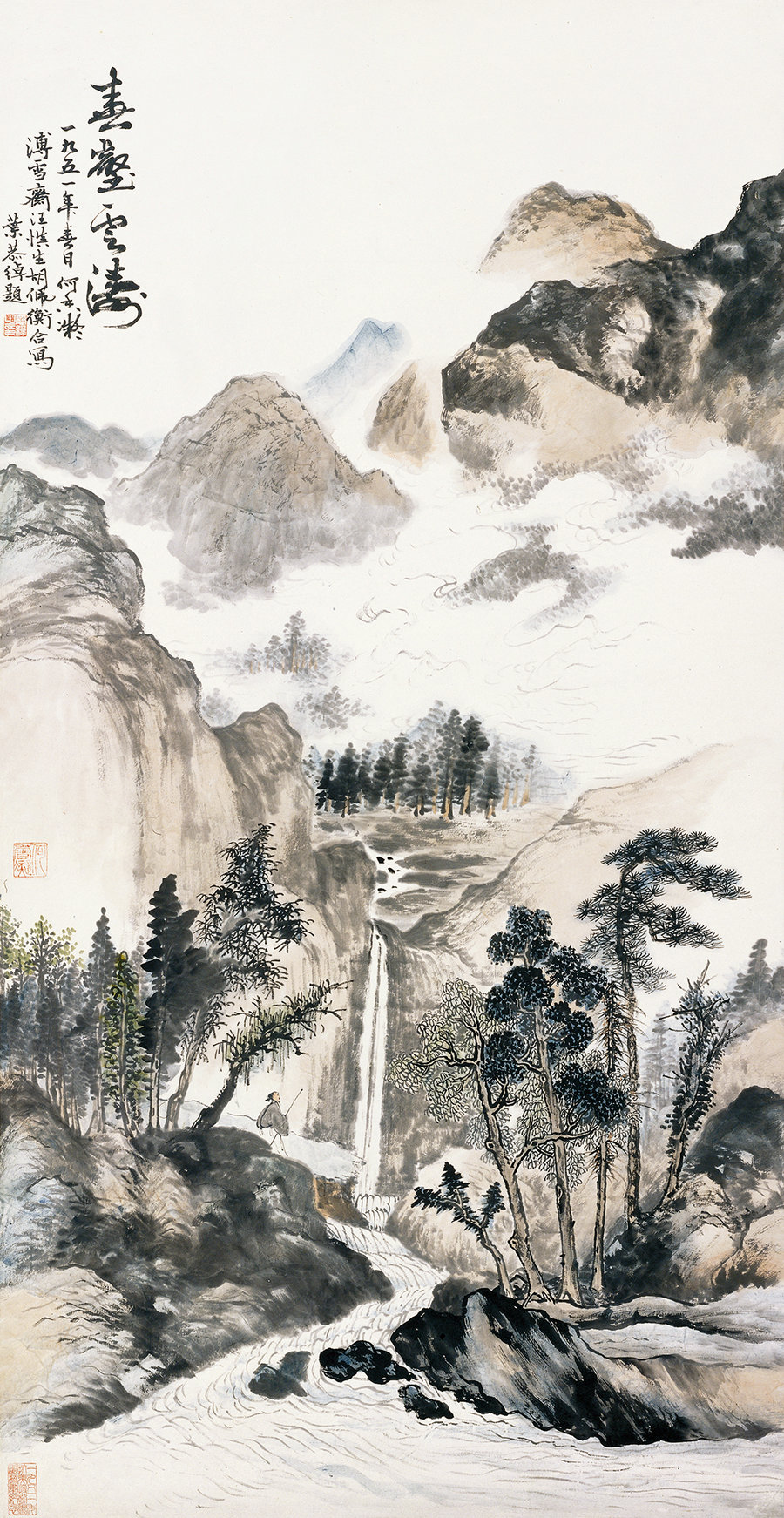 Ye Gongchuo is remembered for his contribution to the development of transportation in modern China. He was also a scholar and art connoisseur.
Leave Behind as Unknown Boon, an ongoing exhibition hosted by the Beijing Fine Art Academy, commemorates his 140th birth anniversary. Ye was its founding director, and his work laid a solid foundation for the institute's growth.
The exhibition, running through Jan 16, focuses on Ye's life, his acquaintance with artists and his collection of cultural items. It shows the influence of his grandfather, Ye Yanlan, a retired court official of the late Qing Dynasty (1644-1911), on cultivating Ye Gongchuo's lifelong interest in literature and art. The show presents glimpses of his social life: He was well-connected with figures in politics, economy, culture and art. It also celebrates his large collection of artifacts. He later donated many to public museums in the country.