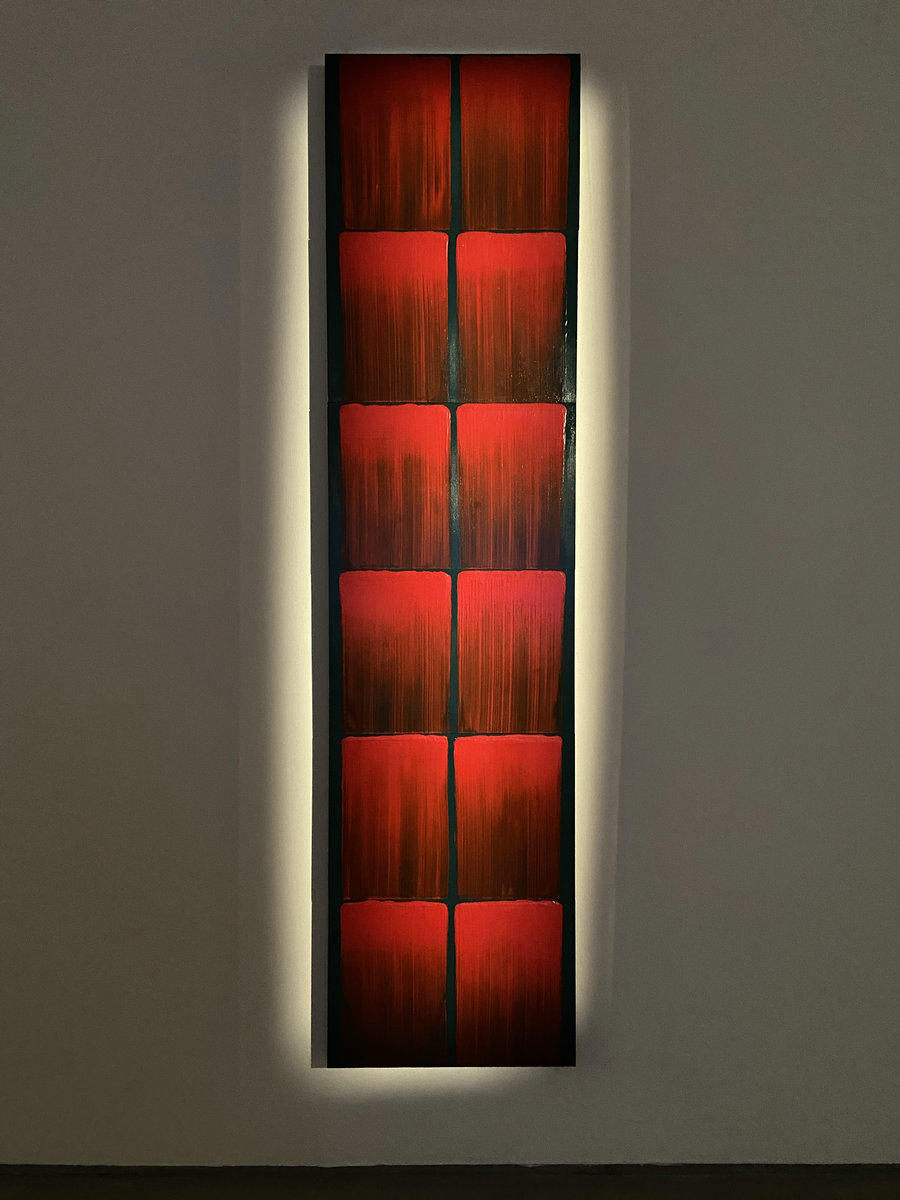 The various forms of fine arts are in some way the representations of light: How to utilize the luminous effects to add as many dimensions as possible to a piece of art, be it a painting or a sculpture.
The Bright Side, an exhibition which ended at the Today Art Museum in Beijing on Nov 21, showcased three distinctive perspectives to capturing light, bringing together the sculptures, installations and paintings by three Chinese and French winners of the Prix Yishu 8.
Lyes Hammadouche from France makes his works an experience of fun for onlookers, fascinating them with the dynamics of light and meanwhile, engaging them in a discussion on what is real and unreal before people's eyes.
Ouyang Sulong, who now divides his time between Beijing and Suzhou, Jiangsu province, turns his sculptures into a cutter of light to show the traces when a glow is cast upon objects.
Peng Yong, a lecturer at the Tianjing Academy of Fine Arts, creates in his works a world for praying and meditating. The reflection of his paintings engulfs the viewers with peace and comfort.