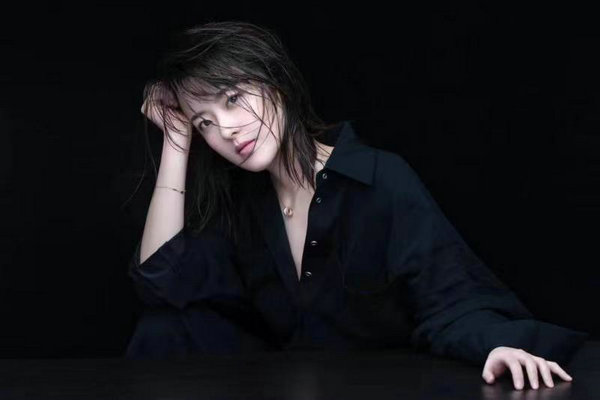 Chinese pianist Wan Jieni is touring nationwide, and her concerts will combine classical piano performances with digital arts, such as lights, shadows and sounds. On Dec 8, she will perform at the Forbidden City Concert Hall in Beijing.
Featuring music pieces such as Mendelssohn's Spring Song, Debussy's Clair de Lune, Edvard Grieg's Summer Night, and Tchaikovsky's December, Christmas, the concert will be presented through the order of the four seasons.
Wan was born in Germany. At the age of 4, she received her first piano lessons and moved with her parents back to China three years later. At the age of 11, she was admitted to the Shanghai Conservatory of Music and began her professional training in piano. Two years later, she continued her studies at the Central Conservatory of Music in Beijing. In 2010, she went back to Germany, to study at the University of Music and Performing Arts in Munich.
The pianist has performed with both Chinese and Western symphony orchestras, such as the Shanghai Symphony Orchestra under the baton of Maestro Zubin Mehta in 2017 and with the Melbourne Symphony Orchestra under the baton of Chinese conductor Zhang Yi in 2020.