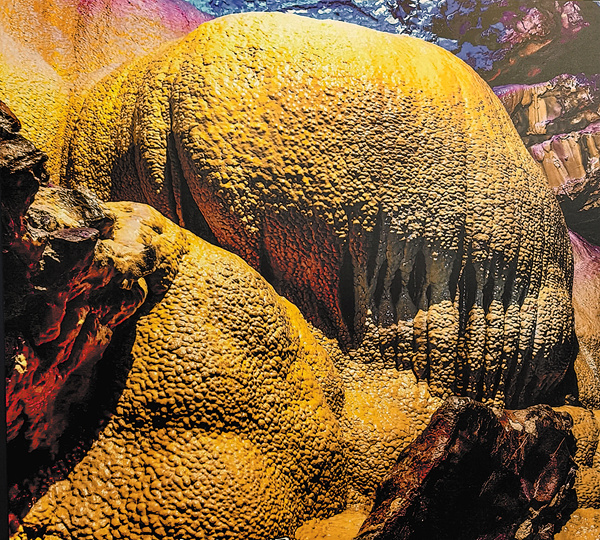 Tourists flock to a mountainous region of Sichuan to witness the riot of color caused by late autumn leaves, report Huang Zhiling and Pan Zhongming in Chengdu.
Despite the long journey and the ongoing pandemic, this time of year will still see photographers from different parts of Sichuan flock to Mount Guangwu in the province's remote Nanjiang county.
With its canopy of autumnal leaves covering a forest spanning 680 square kilometers, Guangwu boasts Asia's longest natural red carpet.
Most travelers find the trip to Guangwu from the Sichuan provincial capital of Chengdu laborious.
For those taking the train, they have to go to Chengdudong Railway Station to catch a bullet train bound for Hanzhong in Shaanxi province. After more than two hours of travel, upon arrival they are faced with a further hour in a taxi before they finally reach Guangwu.
But this "odyssey" is all worthwhile as the leaves are a breathtaking riot of color and beauty beyond description, says Meng Qi, a 67-year-old photographer.