The Ninth Peking Opera Studies Symposium was hosted by the National Academy of Chinese Theater Arts from Nov 5 to 7, detailing Peking Opera education through speeches and panel discussions.
Around 150 experts, artists, theater practitioners and Peking Opera lovers from home and abroad attended the symposium online and offline, submitting more than 110 essays.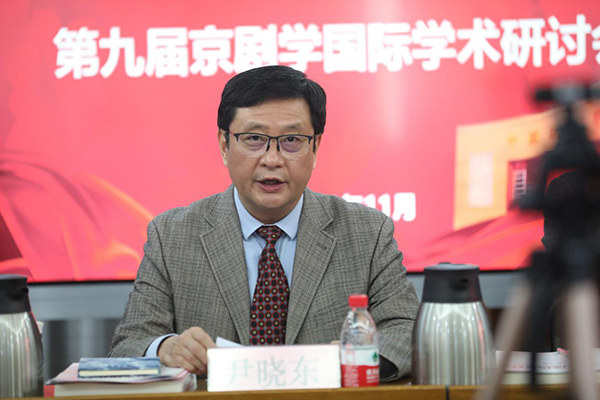 Academy head Yin Xiaodong said in his speech the academy aims to develop itself into "a center of traditional Chinese opera talent cultivation, opera theory research, opera inheritance and innovation, and international theater exchange and cooperation".
In the panel discussions, more than 10 scholars exchanged their views on four topics: "theories and policies", "schools and theaters", "teaching and practicing" and "views from other fields".
Li Biyou, secretary of the academy's CPC committee, said at the closing ceremony the academy will make good use of the results of this symposium in teaching, continue to host symposiums in the future, seek to modernize traditional opera education and strengthen the cultivation of traditional opera talent.