Since ancient times, hair has been described as a valuable yet troublesome thing in Chinese literature. Having good hair was not only an important standard of beauty but also psychologically connected with romance and even gratitude to parents.
Today, hair style still plays a key role in one's look, as straight and shiny hair with a nice style could add many points. And thanks to the technology, people nowadays could have advanced styling tools to get the hair they want.
GHD is such a British brand that pioneers new technologies and elegant designs to create most technically advanced hair tools with a history of 20 years. It is UK's number one recommended styling brand and its products are used by 200,000 stylists around the world and sold in more than 30 countries.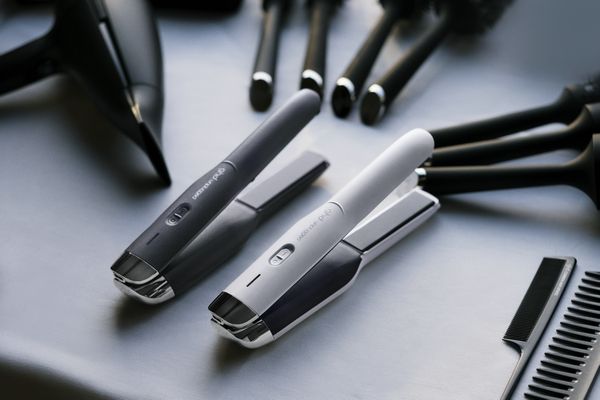 This January, GHD officially launched its business in China and in September, the brand unveiled its unplugged cordless styler in Shanghai.
The new design is claimed to be powerful and portable, styling hair whenever and wherever without compromising on the results.
Jeroen Temmerman, CEO of GHD, said the newly launched styling tool is a game changer in the cordless category, which fits perfectly with the busy lives of Chinese consumers.
"We prioritize performance to ensure we give GHD quality anywhere," he said.