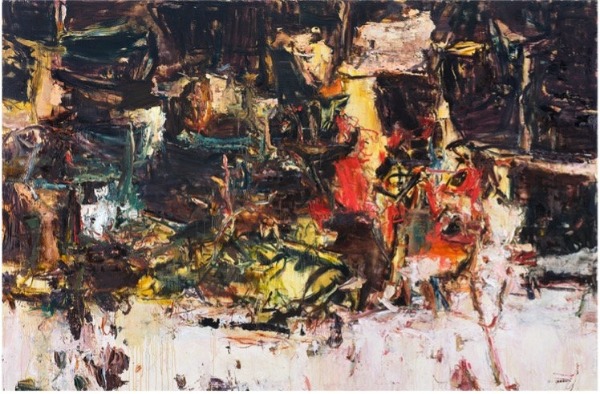 Ten paintings created by acclaimed artist Tu Hongtao between 2020 and this year will be on show at the West Bund Art Center in Shanghai, displaying new developments in his presentation of landscapes, sense of time and fluidity.
The exhibition will highlight Levy Gorvy's first participation at the annual West Bund Art & Design Expo from Nov 11 to 14 this year.
Tu, who graduated after studying oil painting at the time-honored China Academy of Art in Hangzhou, Zhejiang province, lives and works in Chengdu, the city where he was raised. He often sketches among the lush, picturesque valleys of Bifengxia, a town of Ya'an, Sichuan province. The diverse and arresting natural landscapes are a source of inspiration for his creations.
Meanwhile, he has been shaped by ancient Chinese and Western painters and intellectuals and how they perceived and depicted nature, time, space and the universe. He revisits certain motifs such as woods, rocks, trees and streams to reflect on the crises of modern people and society.
His works to be exhibited also show the influence of Chinese calligraphy, which he has practiced since his teenage years. It is a celebration of his latest explorations on the aesthetic and philosophic levels since the pandemic.