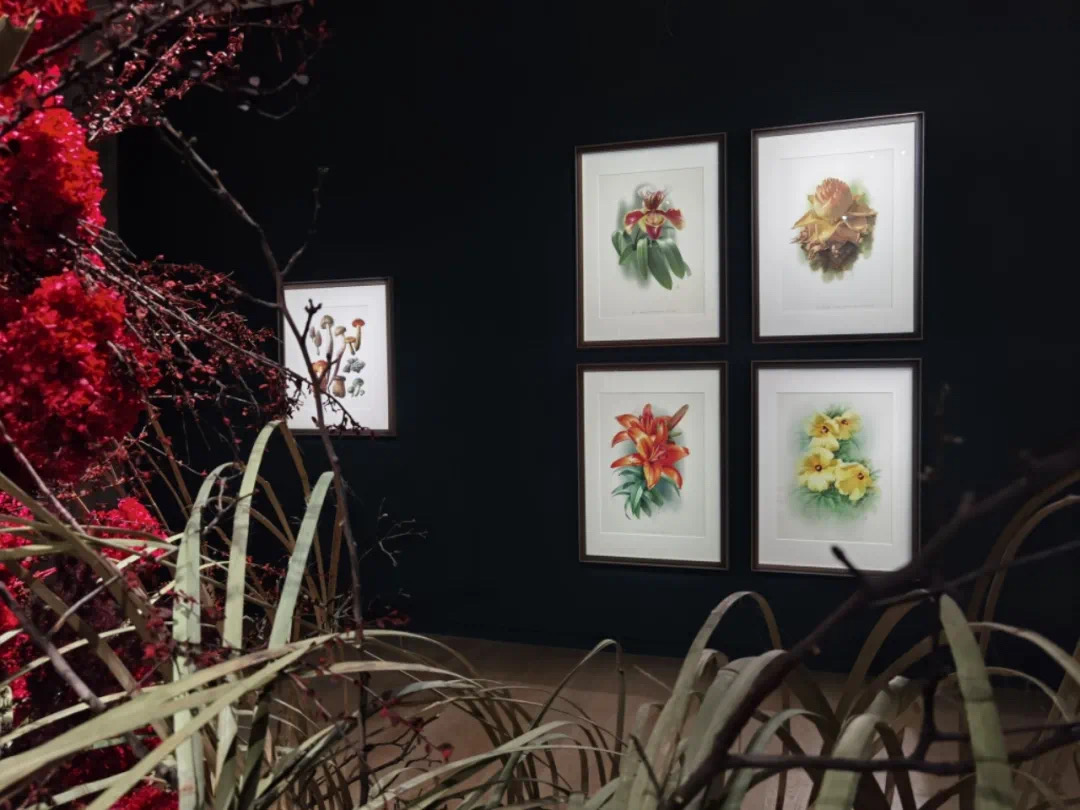 An exhibition in southwestern Chinese city of Kunming is trying to bring audience closer to nature with paintings featuring an assortment of flowers and birds, after a UN biodiversity conference in the city last month sent the world a clear message of the urgency of protecting the Earth.
"It's such beautiful art, but all of it is completely rooted in science. And there are stories behind each of the artwork, especially about the great biodiversity of Yunnan province. So we thought it was a great opportunity for learning and for engagement with the public," said Jeff Crosby, deputy director of the Contemporary Gallery Kunming, where the paintings are exhibited.
With the theme "Flower, bird, world," the exhibition features the latest artworks of 83-year-old Zeng Xiaolian, who has dedicated his life to depicting flora and fauna.
Crosby explained that the theme is based on the poem "To see a world in a grain of sand" by William Blake.
"His whole world has been absorbed in depicting one flower at a time or one bird at a time. So we felt it was a perfect encapsulation of his career," said Crosby.
Zeng said that he has been in a good mood during the past two years, although he almost didn't get even one day off.