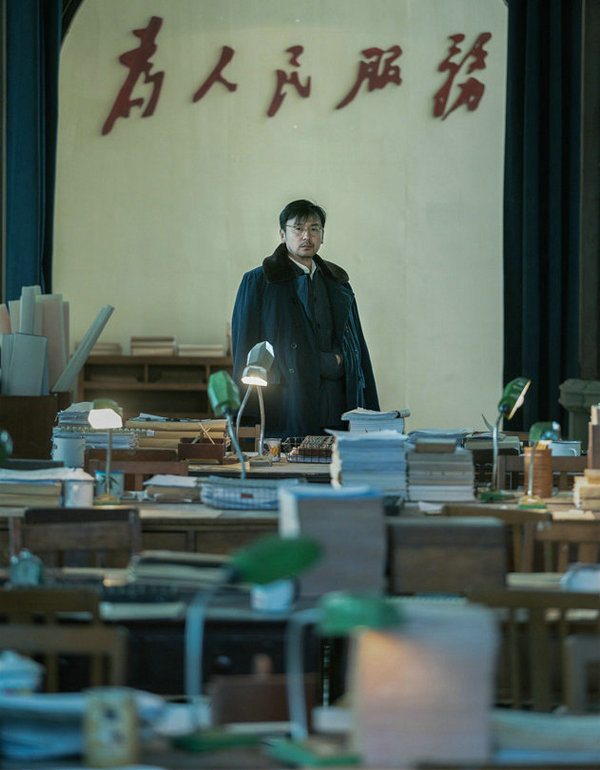 Medal of the Republic, an anthology TV series consisting of eight standalone tales about the first batch of recipients of the State's highest honor, has won acclaim online, earning a 9.1 rating out of 10 on the popular review site Douban.
Covering war heroes, prominent scientists and role models, the eight recipients are Li Yannian, a military hero who fought in the War to Resist US Aggression and Aid Korea (1950-53); Yu Min, a nuclear physicist honored as "the father of Chinese hydrogen bomb"; Zhang Fuqing, a former war hero dedicated to grassroots work after ending military service; Huang Xuhuang, "the father of China's nuclear submarines"; Shen Jilan, China's longest-serving lawmaker; Sun Jiadong, former chief designer of the Beidou Navigation Satellite System; Tu Youyou, the Chinese female scientist to win a Nobel prize; and Yuan Longping, "father of hybrid rice".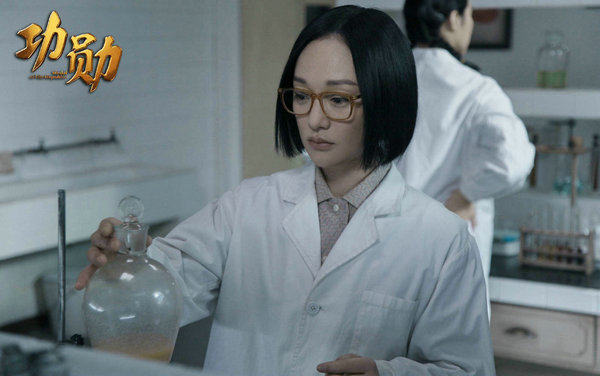 During a recent symposium held in Beijing, chief director Zheng Xiaolong said more than 2,600 cast and crew members worked on the project since it was launched in November 2019.
Zheng said all these honorees are all noble people, whose real stories are touching and resonating. With being faithful to reality as the series' top principle, Zheng revealed the crew conducted a great deal of research to recreate the stories, mostly set several decades ago.
Actor Wang Lei, who portrays Li, said he was awed by the project, as his grandfather was a veteran who once joined the Chinese People's Volunteers to fight in the Korean Peninsula. After diving into a lot of archival materials about Li, Wang said he also studied the dialect of Li's hometown in Changli, North China's Hebei province.