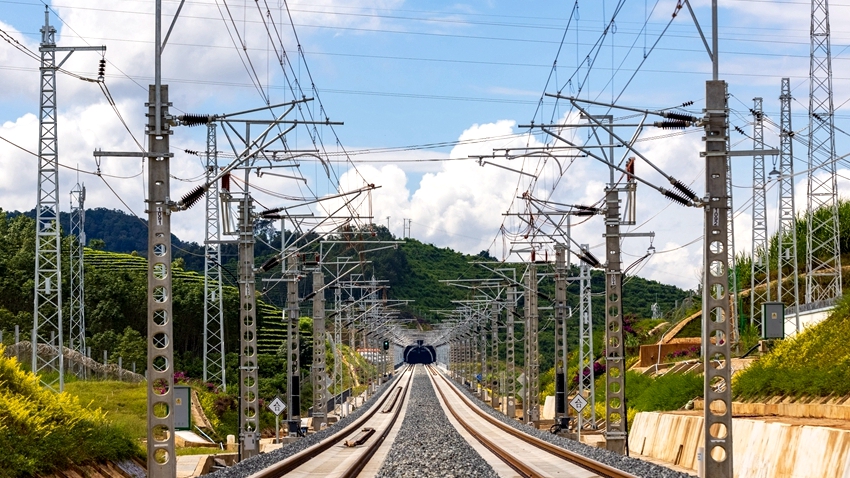 The countdown is on! The China-Laos railway, an over-1,000-kilometer-long cross-border railway connecting the city of Kunming in Southwest China's Yunnan province with the capital of Laos, Vientiane, is set to be inaugurated in December.
The launch of the new rail route will not only make traveling between the two popular tourist cities much more convenient, but it will also link other destinations worthy of a visit along the way.
The Chinese section, which stretches for some 508 kilometers, will start from Kunming in the north and pass the cities of Yuxi and Pu'er, as well as Xishuangbanna Dai autonomous prefecture, on its way south.
Sitting inside the train carriage and simply admiring the scenery from the window will be one way to enjoy the journey, but getting off the train and diving into the beautiful nature and local ethnic cultures will make your trip an even more memorable one.
Check out some of the can't-miss destinations along the Chinese section of the railway.
Fuxian Lake in Yuxi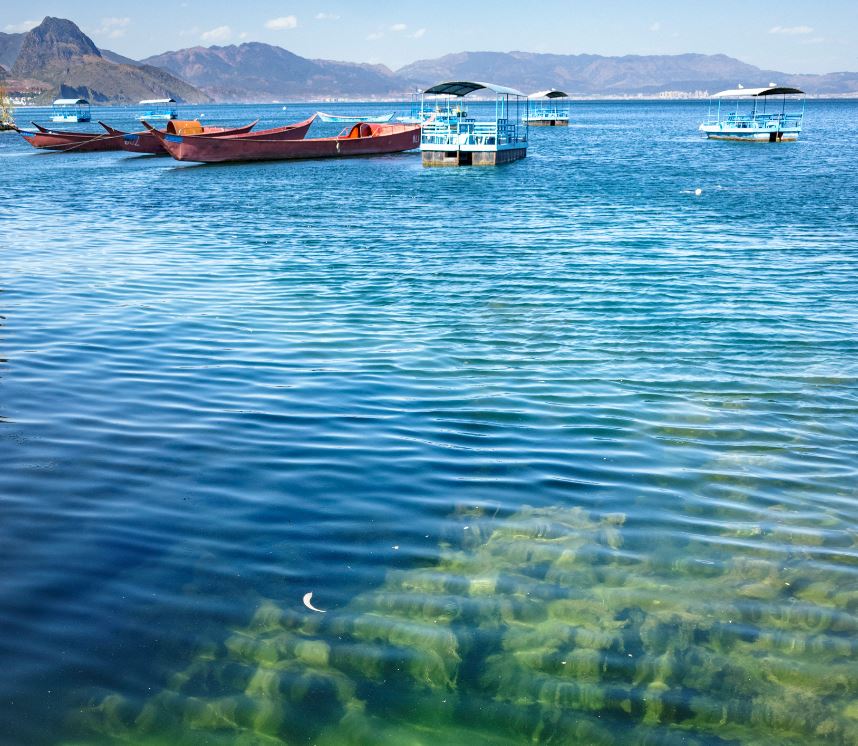 Just 30 minutes from Kunming, the city of Yuxi is home to Fuxian Lake, China's largest deep-water lake sitting on a plateau. Famous Chinese travel writer Xu Xiake (1587-1641) once paid a visit and wrote about its pristine water.
What makes the lake more mysterious is the possibility that an ancient city lived under its quiet and calm surface. A diving enthusiast in the 1990s found a large number of stone remains in the lake, which led to a series of underwater archaeological investigations. Traces of ancient constructions were discovered, but their origin is still shrouded in mystery.