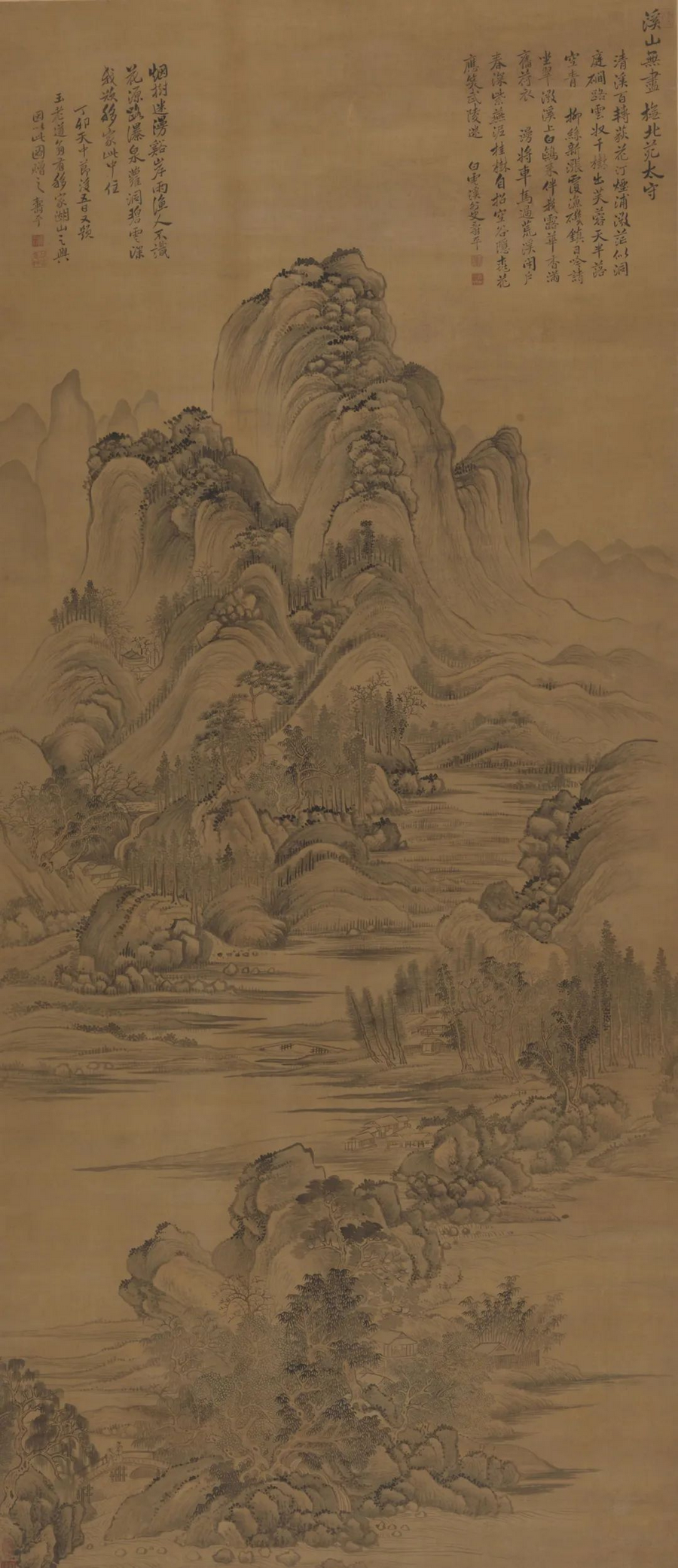 Changzhou in Jiangsu province, located in a prosperous region along the Yangtze River, witnessed a boom in artistic creation in the Qing Dynasty (1644-1911). The rich cultural atmosphere promoted the birth of several art groups, including the Changzhou School of Painting, which was founded by Yun Nantian, who hailed from a prominent local family.
Yun developed a unique painting style marked by elegance and vibrancy. His works celebrate the diversity of many lives in nature and rendered to them the characters of human being by which he hailed high morality. His style went on to influence many artists such as Qian Weicheng and Jiang Tingxi, the two renowned Qing court painters.
Lingering Appeal of Changzhou Painting School, now running at the National Art Museum of China through Dec 5, brings together iconic paintings from Yun's oeuvre from the collections of National Art Museum and Nanjing Museum, in Nanjing, Jiangsu, as well as works by other painters from the school.