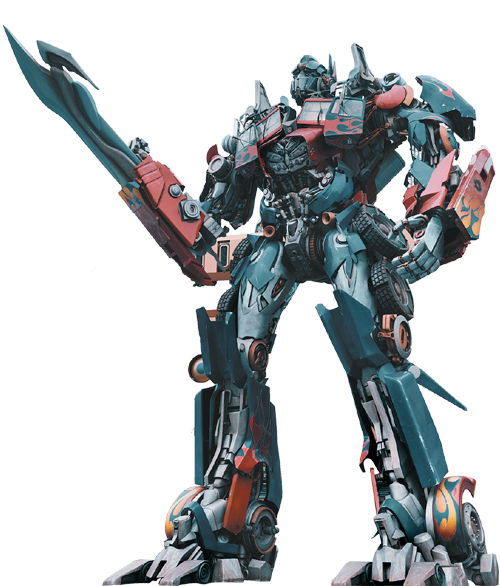 Positive changes will continue to spread further outward, Yu adds.
A host of businesses has signed cooperation agreements with the district's Cultural Tourism Zone, including the US-based Theme Entertainment Association, Trip.com Group, Overseas Chinese Town and Meituan.
The Beijing Shouhuan Cultural Tourism Investment Co will work to boost innovation in Tongzhou, and host exhibitions, forums and education and training pertaining to the theme park and recreational industries.
The China Cultural Tourism Group will cooperate with Tongzhou in international IP settlement, design, construction and operation management, as well as the development of creative cultural products.
Internet giant Tencent will systematically provide Tongzhou with an intelligent cultural tourism application system based on end-to-end service and management for destinations, governments, scenic spots and tourists.
Trip.com Group will help develop premium cultural tourism products and promote the digitalization of smart tourism.
Increasing demand for immersive experiences from Chinese tourists requires a balance of environment, scenic areas and services, experts say.
The biggest difference between immersive experiences and traditional sightseeing tours lies in the building of an emotional connection with visitors, says Jin Minhao, president of the China Cultural Tourism Group.
Universal Studios and Shanghai Disneyland are models of immersive tourism, Jin says.
Jin calls attention to creative ideas.
"We neither lack for cultural heritage nor stories and themes," Jin says, adding that the key is to present those resources in an appealing way.
Participants at the mid-September summit all agreed that development of the cultural tourism zone in Tongzhou will provide great opportunities since Beijing is steeped in Chinese culture and attracts talent from all over the world.
"I hope it can become the Silicon Valley of China's culture and tourism development," Jin says.