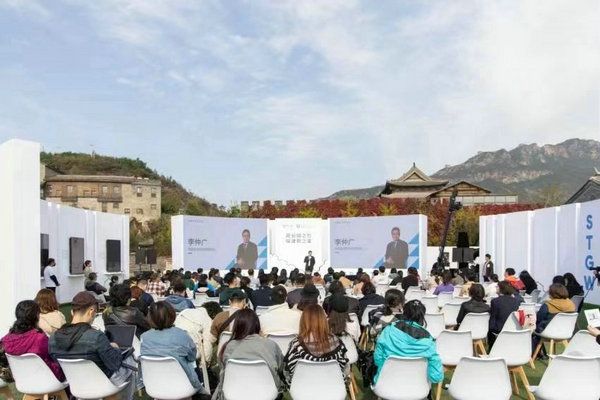 A virtual tour of the Great Wall called Walk the Great Wall of China has been launched.
The tour includes a 360-degree experience of the Simatai section, one of the best preserved parts of the Great Wall.
It is joint efforts between the Beijing Wtown in Miyun district and Google Arts & Culture and is aimed at offering visitors an opportunity to experience parts of the Great Wall that might otherwise be hard to access, learn more about its rich history, and understand how it's being preserved for future generations.
Visitors can also access fascinating architectural details through more than 300 images and 35 stories of the Great Wall during the tour.