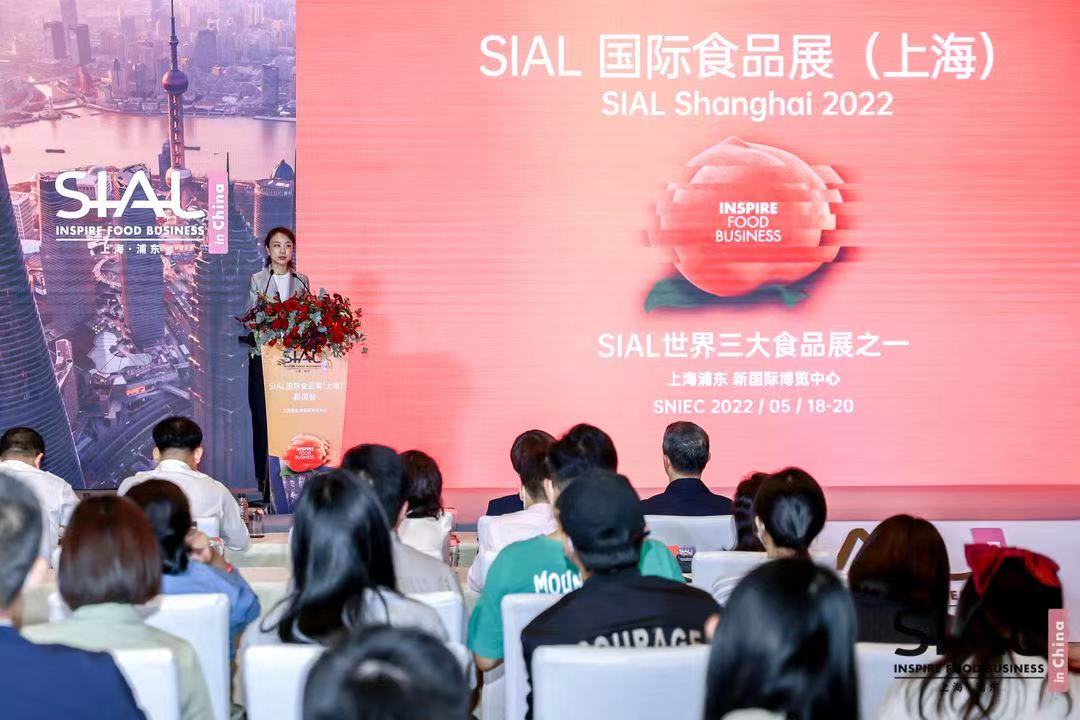 Yan Libing, director of the member development department of the China Chamber of International Commerce, says, "Based on the consensus goal of promoting the process of economic globalization, the CCOIC has formed a partnership with SIAL organizers."
The CCOIC will make full use of its member resources and overseas channels to provide support for SIAL to expand the international market and for exhibitors to promote overseas business, Yan adds.
SIAL will continue to do everything possible to build a global platform to display new products, promote exchanges, spread culture, and constantly adapt to new changes, says Elaine Chia, Asia-Pacific CEO of the French event organizer Comexposium Group.
"In addition, SIAL will also play an important role in the Chinese market, witness industrial development, lead the consumption of high-quality food and beverage products, promote domestic and foreign cooperation, and accelerate industrial transformation in the Chinese market," Chia says.
The food and beverage exhibition has attracted nearly 40,000 exhibitors from more than 70 countries and regions over the years, and the number of visitors to the event has surpassed 1 million.