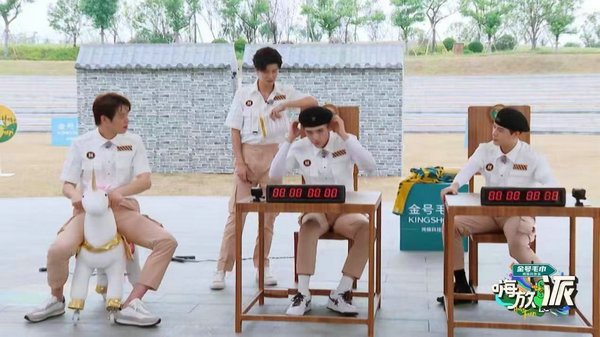 A reality show in which a group of celebrities conduct easy science experiments to explore things they are curious about has aired on Zhejiang Satellite TV recently.
Participants in the show including pop star Jackson Wang and actors Ren Jialun and Chen Feiyu have tried to see if they can cook a meal by holding a magnifying glass in the sun to create a high enough temperature for heating up food, explored how sunrise and sunset times change with altitude, as well as looked into how to coax animals to sleep.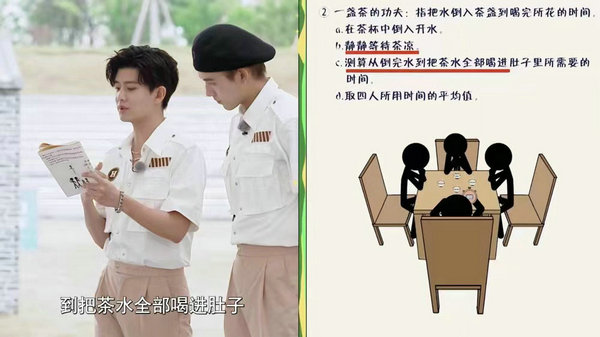 The program's executive producer says that he wanted to create a hilarious and provocative show. He hopes the program can highlight some of the merits of humanity, such as curiosity about the unknown and a determination to boldly explore more possibilities in the world.