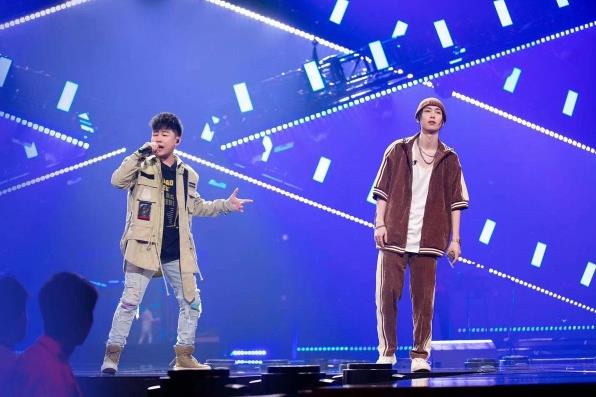 The finals of the online talent show Rap Star, which aims to showcase high-quality musical works combining hip-hop with different genres, aired on livestreaming platform Mango TV earlier this month.
The show invites six pop singers with varied styles, including Hu Yanbin, Gong Linna and Akini Jing, to collaborate with young rappers to stage performances featuring elements of rock and roll, folk, electronic as well as hip-hop.
Contestants in the show are encouraged to write songs themed on such positive topics as how they struggle to chase their dreams and how they want to express their gratitude to people around them. Gong and her partner integrated the elements of errenzhuan, a type of folk singing and dancing popular in Northeast China, into their opus and claimed the title in the talent show.
The show plans to explore the possibilities of passing on traditional culture to younger generations in the context of pop culture.