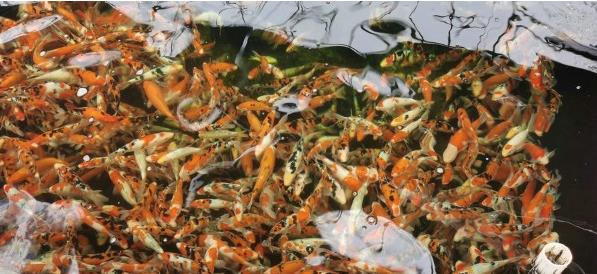 Liaocheng city, East China's Shandong province, has recently promoted some fine examples of rural revitalization.
Sanshilipu town, for example, has developed a mature koi fish farming industry in recent years. The establishment of a koi fish gene pool has allowed people to adopt an advanced model for raising new varieties of the fish. The town also built a koi fish museum and an exchange center, and aims to become a koi fish-themed destination combining technology, tourism, trade and education.
"With our 33-hectare koi fish farming base, and the cooperation between the koi fish markets in and out of our province, it is estimated we will gain an income of 50 million yuan ($7.8 million) from this industry in the future. And we want our koi fish to be known in overseas markets," says Zhang Limin, head of Sanshilipu town.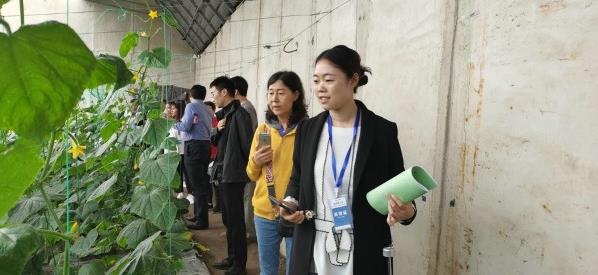 Moreover, in Rendikou village, where sewage and rubbish were once ubiquitous, a former sinkhole has been transformed into a beautiful pond with lotus plants and fish. A sightseeing corridor built beside the pond enables visitors to take a walk while enjoying the view.
At the same time, vegetable greenhouses built on the village's 10.7 hectares of collectively-owned land yield tomatoes, melons and green beans. More than 70,000 trees including willows are planted on small patches of vacant land beside roads, rivers and houses, extending the green space in the village by 8.7 hectares.
During the 13th Five-Year Plan (2016-20), villages in Liaocheng city have undergone tremendous changes, with a rural household rubbish treatment rate of 100 percent.
The city has 140 villages rated as beautiful demonstration villages at the provincial level, and 400 rated as beautiful demonstration villages at the city level.