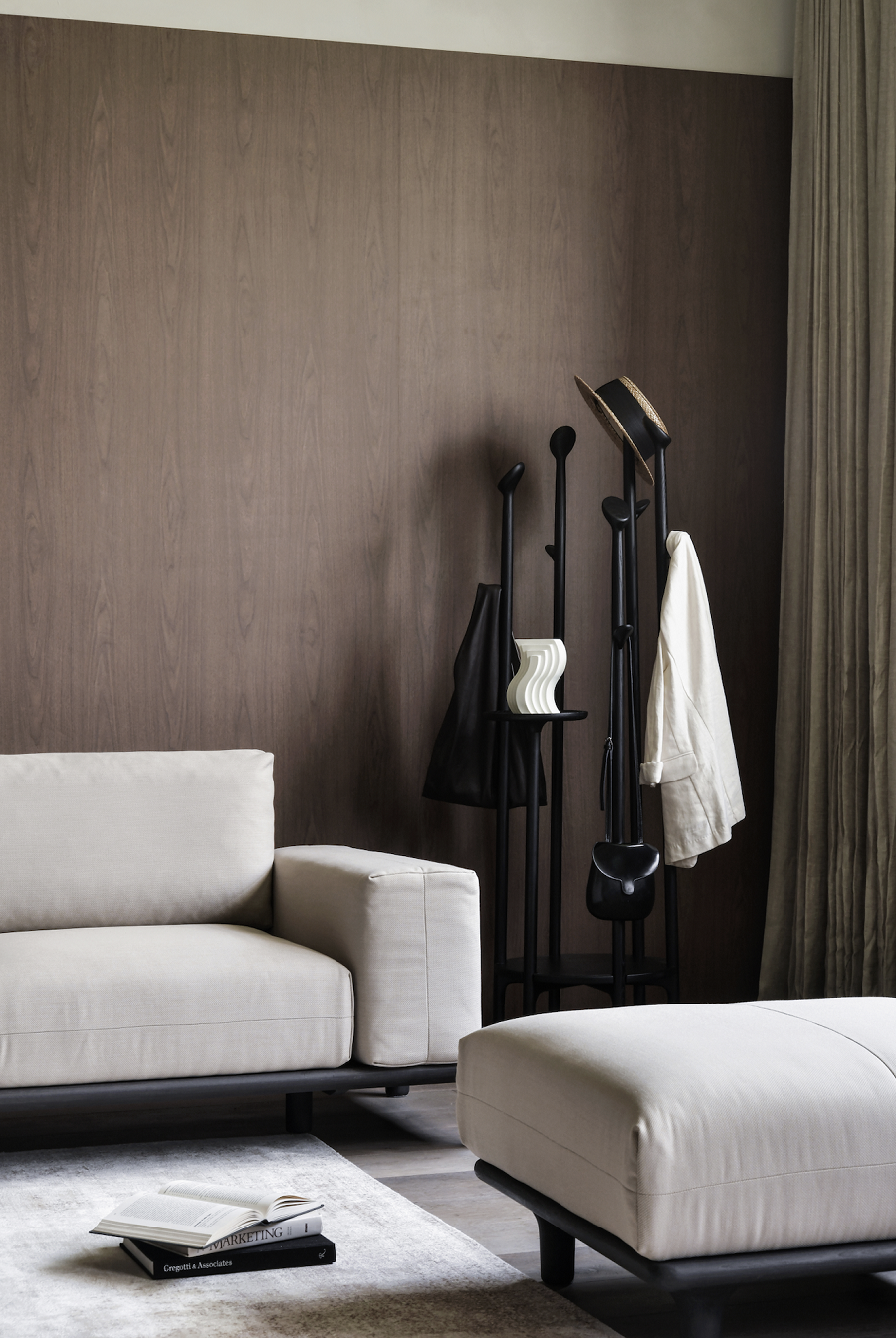 The furniture brand Fnji recently launched its new collection, inspired by childhood memories of a simple lifestyle and intimate ties to nature.
The Re series of works retrace how ancient Chinese felt about space and defined the position of people among the surroundings and other living things in the world. Designers presented various combinations of irregular shapes to allow the designs to fit within different home settings.
The furniture designs are intended to evoke warm memories of childhood homes.
Fnji, established in 2010, is dedicated to seeking new and contemporary possibilities to revive the sensibility and philosophy embodied in traditional Chinese arts and crafts as well as ways of living.