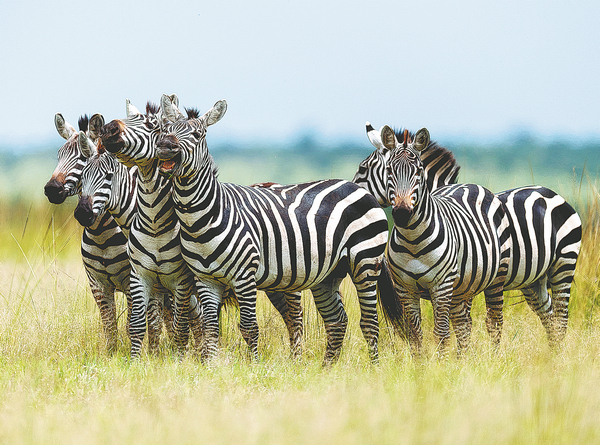 Kenya ranks among the leading tourist destinations in Africa. With numerous parks that offer wildlife viewing as the main attraction, Kenya also has a spectacular 536-kilometer coastline in addition to other hospitality offerings that make it a choice for many tourists.
As a result, most visitors might be eager to visit the world famous sites like the Maasai Mara to witness the wildebeest migration. Others may opt to watch the elephant, lion, rhino, leopard and buffalo, locally known as the "Big Five", among the hundreds of other animal species that exist in the renowned Amboseli national park.
This notwithstanding, Kenya's capital city of Nairobi has some spectacular yet little known tourist destinations that one can easily miss if their eyes are fixed only on the big game. In addition, as the city establishes itself as a leading conference tourism destination in Africa, these gems hidden around the city are best suited for such visitors.
Without having to travel far from the city, such visitors can take a short drive and enjoy Kenya's rich tourism resources.
One such attraction is the Giraffe Centre. Located approximately 10 km from the city center, the Giraffe Centre offers visitors the opportunity to get up close and personal with these tall and friendly giants. Visitors can use an elevated feeding platform that allows them to hand feed the giraffes.
They get to see, close at hand, how the giraffe uses its long prehensile tongue to strip leaves from acacia branches. The center also has a curio shop and a 2-km nature trail.
Another overlooked but refreshing site for visitors in Nairobi is the climb to the Kenyatta International Conference Center, or KICC, rooftop for a scenic view of the city.