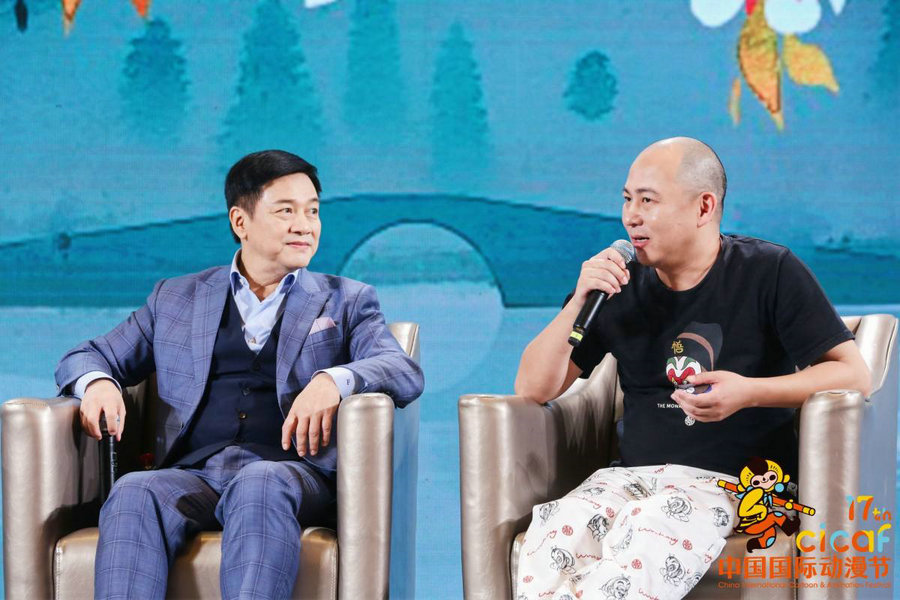 Several large-scale activities -- including a parade, a cosplayers' gala, and a competition for voice actors -- have been postponed, but rehearsals for those shortlisted for the final will go on.
Stanley Tong, an action blockbuster veteran who has helmed nine films starring Jackie Chan over the past three decades, also attended the festival. Interestingly, Tong revealed he is looking for opportunities to shift to the animation industry, as his trademark shooting model -- traveling overseas to shoot Chan's death-defying stunts in exotic locales -- has faced hurdles due to the pandemic.
On Tuesday night, the Golden Monkey King Awards -- the festival's top honor -- announced 31 winners selected from 89 shortlisted entries from 1,176 submissions from 16 countries and regions.