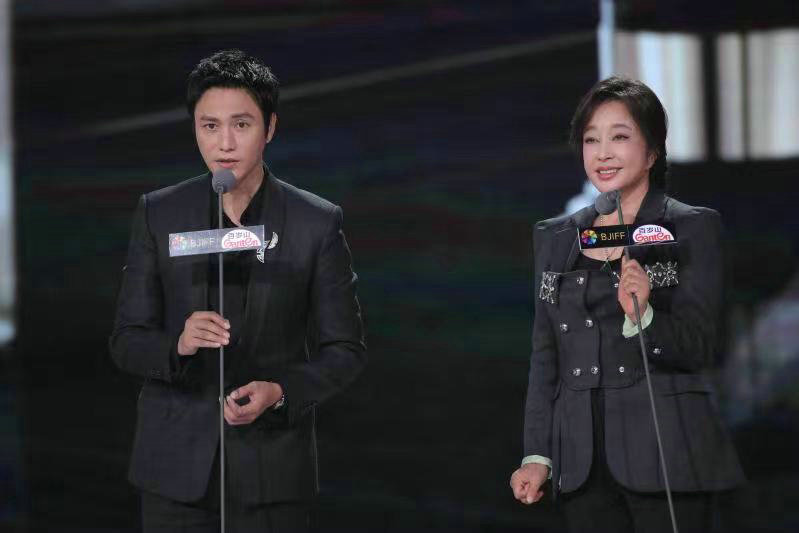 Near the picturesque Yanqi Lake in northern Beijing, the 11th Beijing International Film Festival dropped its curtain on Sept 29, gathering many celebrities with the unveiling of the festival's top honor, the Tiantan Award.
Beyond the Skies -- a war film about a Red Army operation in 1935 -- became the biggest winner, sweeping three awards for best feature, actor and cinematography.
Russian director Andrey Zaytsev won best director for A Siege Diary, while the best actress award went to Noée Abita for her film Slalom, about a teenage ski prodigy.