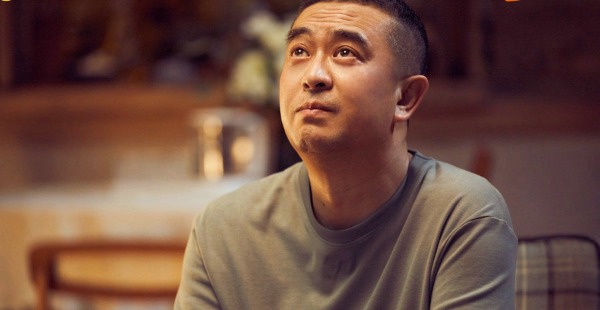 In recent years, Hunan Broadcasting System -- one of the country's largest television networks -- has produced a lot of smash hits with often serious themes, ranging from In the Name of People (2017) with its anti-corruption focus, to the revolutionary anthology series Faith Makes Great (2021).
However, the TV giant --which was once renowned for entertainment -- has recently returned to its strengths with the lighthearted comedy series Love is Beautiful.
Joining the hands of veteran actors Zhang Jiayi and Sha Yi, the 44-minute drama starts out by introducing a seemingly happy family -- a devoted father who runs a noodle restaurant, a caring mother, and an adult daughter who dreams of becoming a talk show star. However, one night at a bar leads to the revelation of a shocking secret -- the daughter's biological father is actually someone else -- pulling the family into an unprecedented crisis.
As one of the most-watched television programs recently run on Hunan Satellite TV and Mango TV, the network's streaming platform, the drama has garnered more than 6 billion views on Douyin and created over 120 trending topics on Sina Weibo, two social platforms widely used as indicators of popularity, according to the producers.
Gao Yin, the chief producer, said during a Beijing seminar that the series has attempted to dodge the stereotypical narration, instead employing an easygoing and funny tone to examine Chinese people's thoughts and what defines family.
Zhu Liqian, deputy director of the editor-in-chief with Hunan Satellite TV, said the series also wishes to encourage the audience to pursue a healthier and more optimistic life, even in the face of challenges and stress.