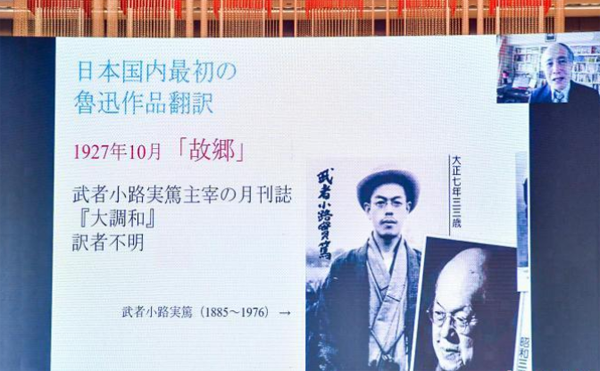 The "Lu Xun's Hometown, Our Hometown" literature dialogue attracted scholars from China, Japan, and South Korea to Shaoxing, Zhejiang province on Sept 24.
Lu Xun is the pen name of Zhou Shuren (1881-1936). His works put him in the league of leading Chinese writers that ushered Chinese literature into the modern era.
This year marks the 140th birth anniversary of Lu Xun as well as the 100th publication anniversary of My Old Home, which was written by Lu Xun based on his last visit to his hometown Shaoxing. The novel is now featured in literature textbooks in China, Japan, and South Korean.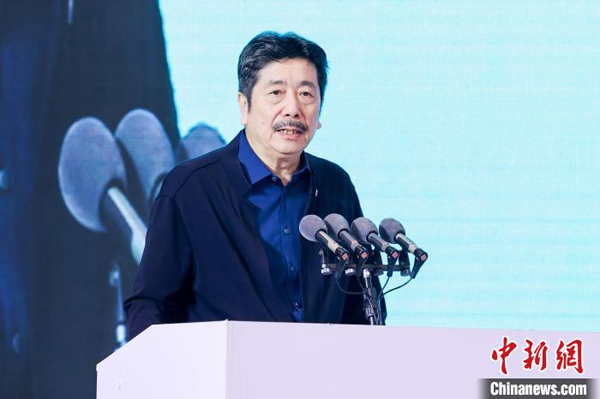 Zhou Lingfei, Lu Xun's eldest grandson, said during the dialogue that Lu Xun has become a cultural symbol of China, Asia, and even the whole world. He added that he hopes the works and spirits of his grandfather can bridge the exchanges between countries.