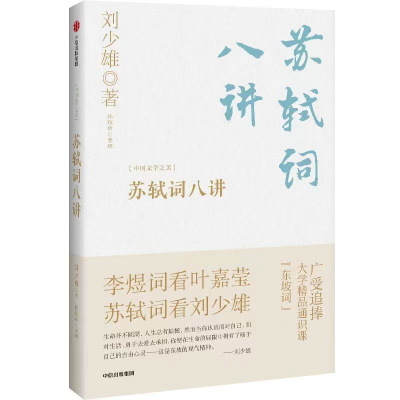 A book about the Song Dynasty (960-1279) poet Su Shi's was published to analyze Su's works through his life story.
Named Eight lectures on Su Shi's Ci-poetry, the book was written by Lau Siu Hung from Taiwan who has studied Su for over three decades.
The book is based on Lau's lectures about Su's. Lau aims to discover the modern meaning of Su's life story and observe how he grew in the emotional world by analyzing his poetry works.
"Life always has regrets, but when you face yourself and life carefully with courage and love, you can have your own free spirit in the limited life. That's the modern spirit of Su Shi," Lau says.