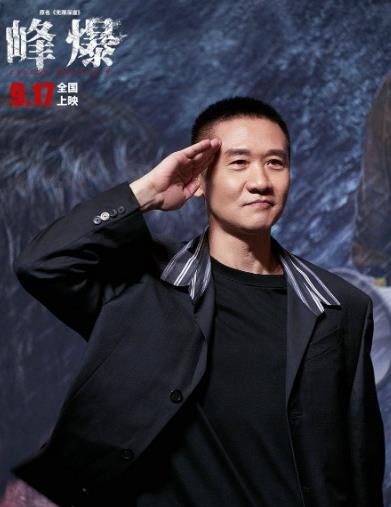 Cloudy Mountain, a disaster blockbuster, has recently ousted the Hong Kong crime thrillerRaging Fireto become the latest box-office champion in China.
The film teaming up actors Zhu Yilong and Huang Zhizhong has raked in around 35 million yuan ($5.4 million) since it came out on Sept 17.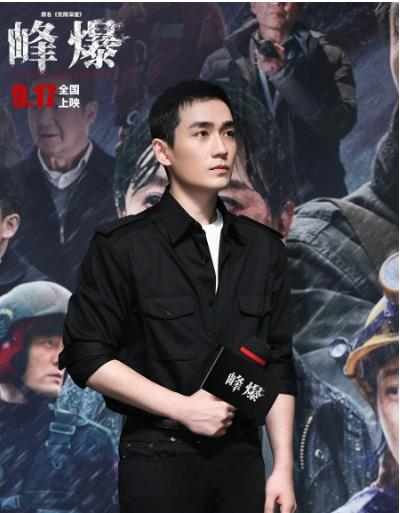 Estimated to be the top draw during the Mid-Autumn Festival holiday, the film fictionalizes a nerve-wracking and fast-paced story following a father and a son, respectively a former military veteran who constructed railways and a geological engineer, to fight together to prevent a catastrophe threatening the lives of a nearby town's 160,000 residents.
The film held a Beijing premiere earlier this week, drawing major creators and some heroic rescuers and infrastructure constructors. Actor Zhu expressed his appreciation to all the workers and soldiers dedicated to the construction of China's railway network.