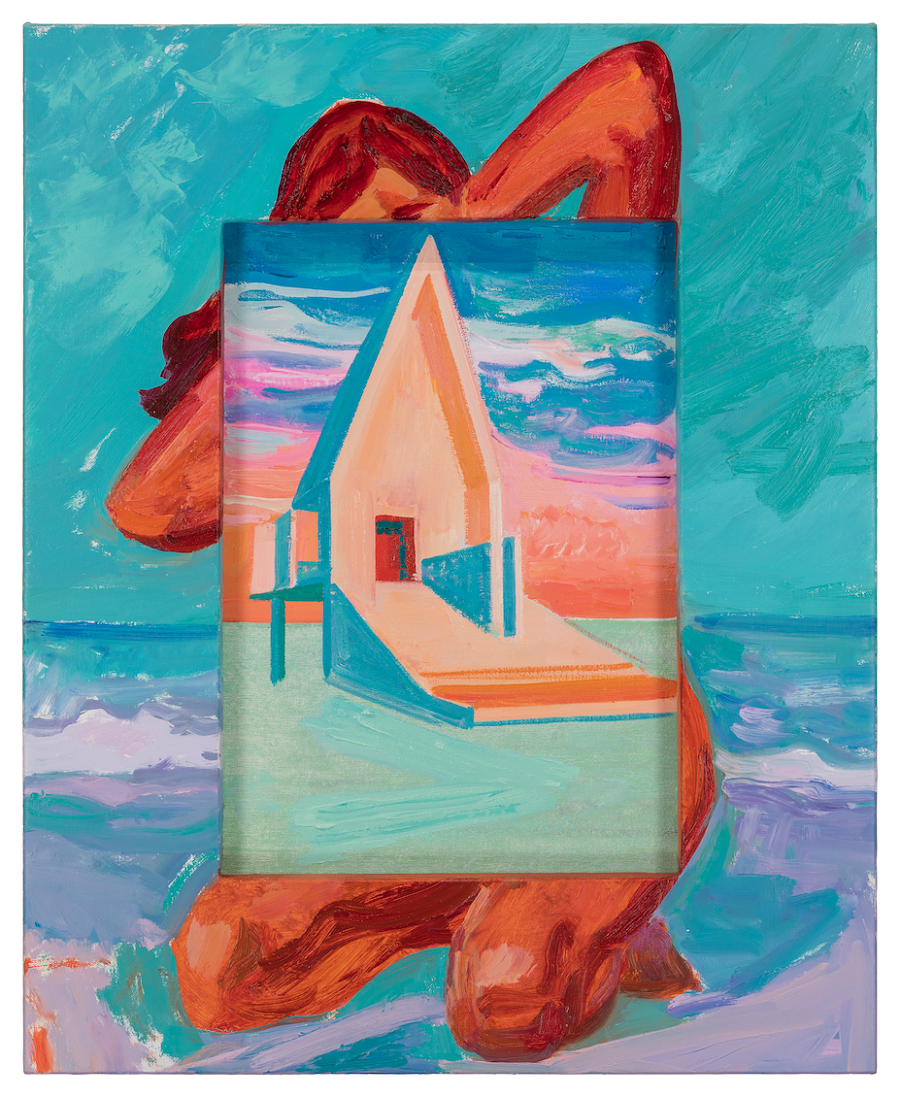 Li Qing: Lighthouse and Cradle, an exhibition at Tang Contemporary Art's spaces in the 798 Art Zone, shows the artist's noticeable works including Window, Spot the Difference and Hangzhou House, as well as his most recent creations. It offers a new look at the images, symbols and stories from real life which intertwine in the artist's work in an unusual, striking manner.
The works are placed at two separate spaces just across the street. One space is redesigned into a maze with the works on show in several nested chambers. In another space, a tent on the ground, looking like a light swaying over the sea, becomes the central feature.
One feels not only a monumental atmosphere but also confusion between the past and present, the real and the hyperreal.