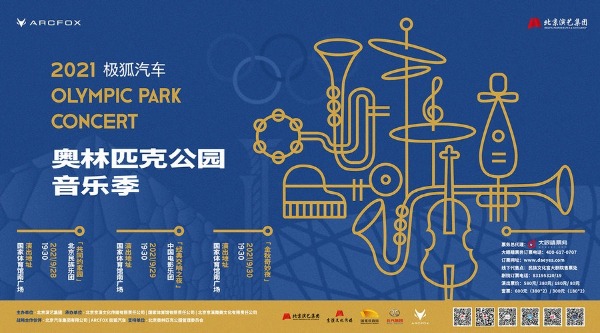 The Olympic Park Concert will be held from Sept 28 to 30 and the tickets will go on sale soon, the organizers said at a press conference held at the National Indoor Stadium in Beijing on Sept 15.
This year, the festival will be directed by renowned TV presenter Zhou Tao, and the cast will include conductor Xia Xiaotang, erhu player Zhou Wei, opera singer Wang Lida, China Film Orchestra and Beijing Chinese Orchestra.
As one of the key projects of Beijing Performance & Arts Group, the Olympic Park Concert has been held for five times. This year, with car manufacturer BAIC Group's Arcfox brand as a strategic partner, the outdoor concert will be held on the south square of the National Indoor Stadium.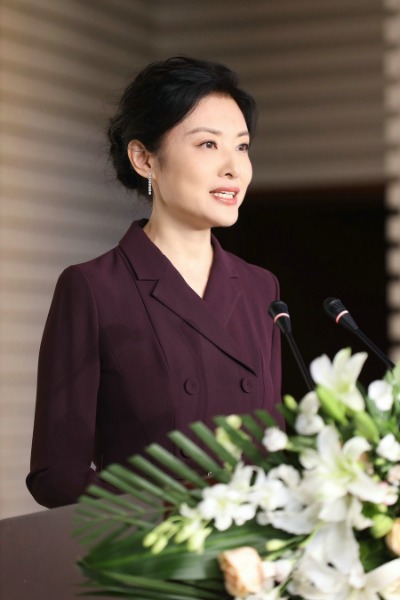 "Even at a time when COVID-19 has severely impacted the performing arts market, the Beijing Performance & Arts Group is still committed to hosting the Olympic Park Concert. And because of China's achievements in the fight against the pandemic, the concerts can now return to our home base," said Zhou Tao, general director of the festival for four years.
"We will deliver confidence, warmth and strength to the Beijing residents through music. This year's programs will retain our artistic style, communicating between the folk and the international, the classical and the popular, as well as music and the audience."