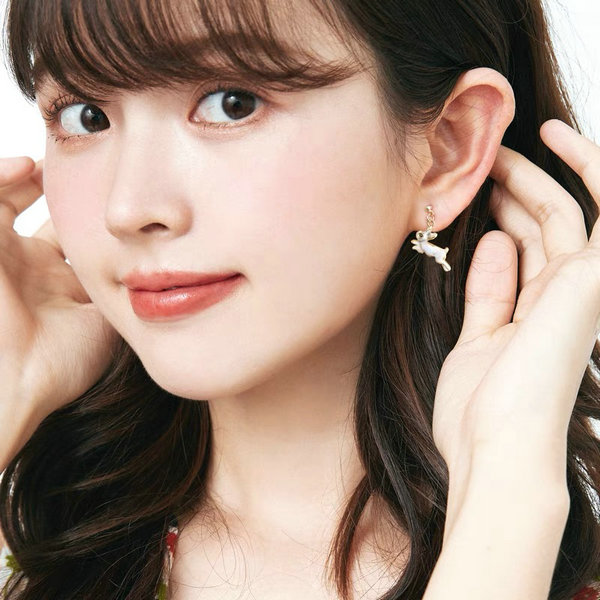 Mid-Autumn Day, one of the most significant Chinese festivals, will fall on Sept 21 this year according to the lunar calendar.
In Chinese culture, the festival is related to the moon and family reunions, as well as fairytales
about Chang'e, a goddess who lives on the moon with her pet rabbit.
Why not try some earrings and necklaces shaped like the moon or rabbits to round out your festive ensemble?