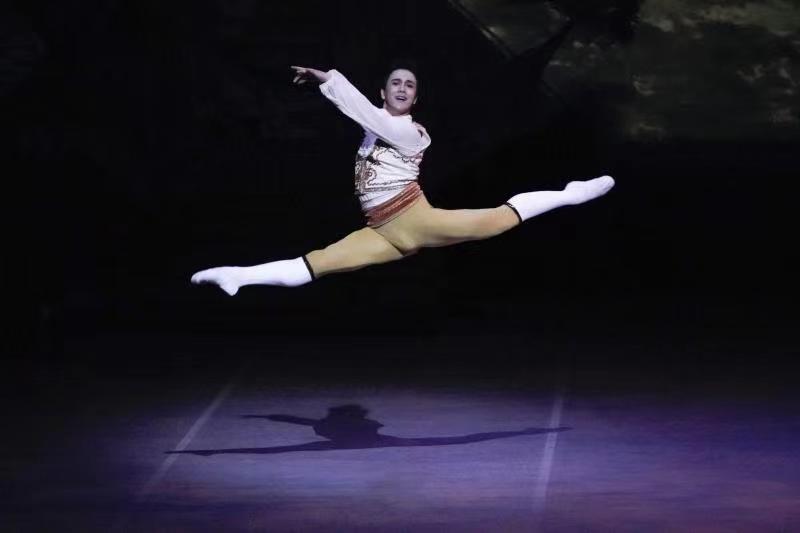 National Ballet of China is staging its classic production Don Quixote at Tianqiao Theatre in Beijing with shows running until Sept 12.
The ballet piece, choreographed by Rudolf Nureyev (1938-93), then-artistic director of Paris Opera Ballet, premiered in Beijing in 1985 and has been a classic program of the company since then.
Back in 1985, the choreographer came to Beijing and worked with dancers of the National Ballet of China on the piece under the invitation of Trinidad-born, Chinese dancer-choreographer Dai Ailian (1916-2006), the first president of the National Ballet of China.
The new version of the ballet piece features the company's young star dancers, including Qiu Yunting, Ma Xiaodong and Wu Sicong.
With Russian choreographer Marius Petipa and composer Ludwig Minkus, Don Quixote, based on episodes of Spanish novelist Miguel de Cervantes' classic novel Don Quixote, premiered in 1869 at the Bolshoi Theatre in Moscow, Russia.