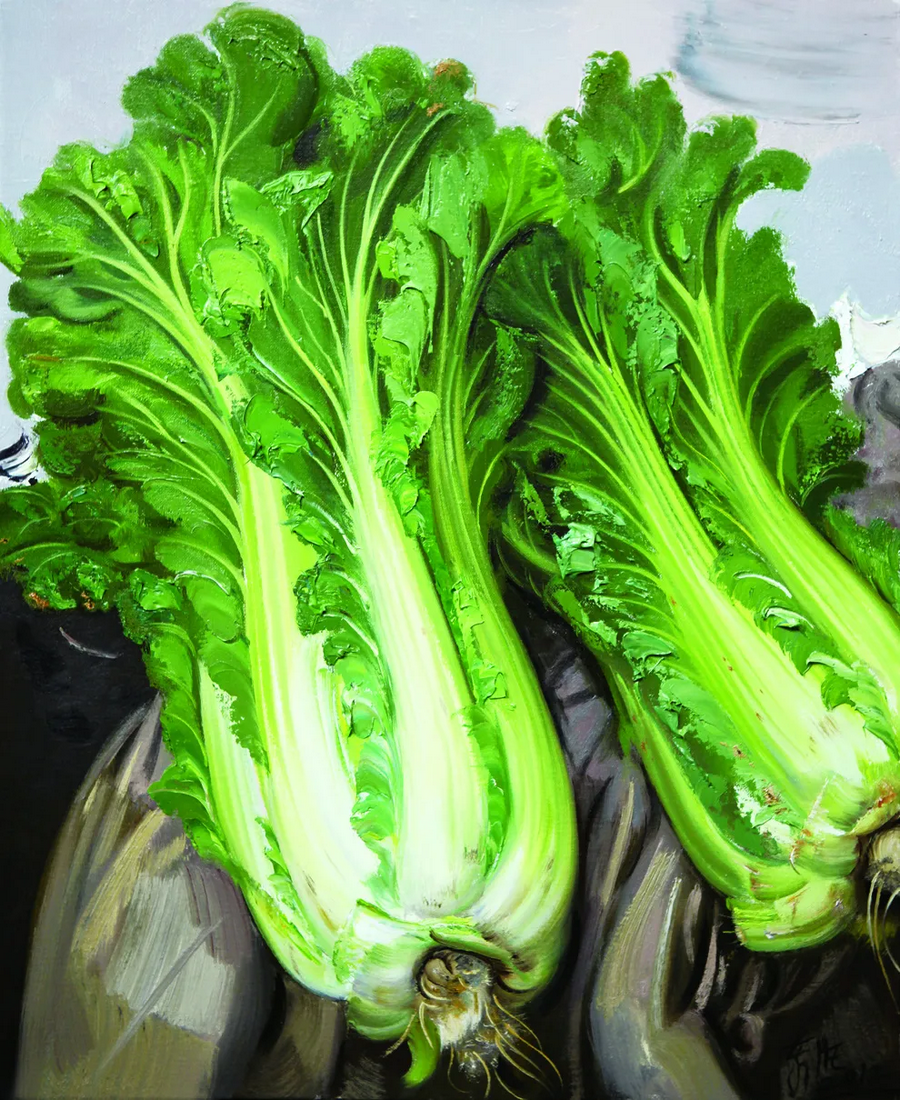 The late realistic artist Xin Dongwang was known for creating an oeuvre of figure paintings to reflect the spirit of his contemporaries and the time in which he lived. His canvases depicting common people provide the audience the perspectives of a sociologist, a historian and sometimes a psychologist to illustrate the dramatic changes of an era.
Images of the Time, an exhibition at the Datong Art Museum, in Datong of Shanxi province, running until Oct 31, presents a portfolio of works by Xin, who died in 2014 at age 51. He was then a professor of the Academy of Arts and Design, Tsinghua University, but once lived in Datong for a decade.
Xin's humble beginnings before becoming a leading portrait artist drove him to portray people at the grassroots, such as the migrant workers striving for a better life in cities. He his works offer a profile of the richness and subtlety of the emotions and spirituality of people.
Xin once said, "I hope that my paintings would embrace a humanistic spirit. I hope that my paintings would show the temperament of my nation."