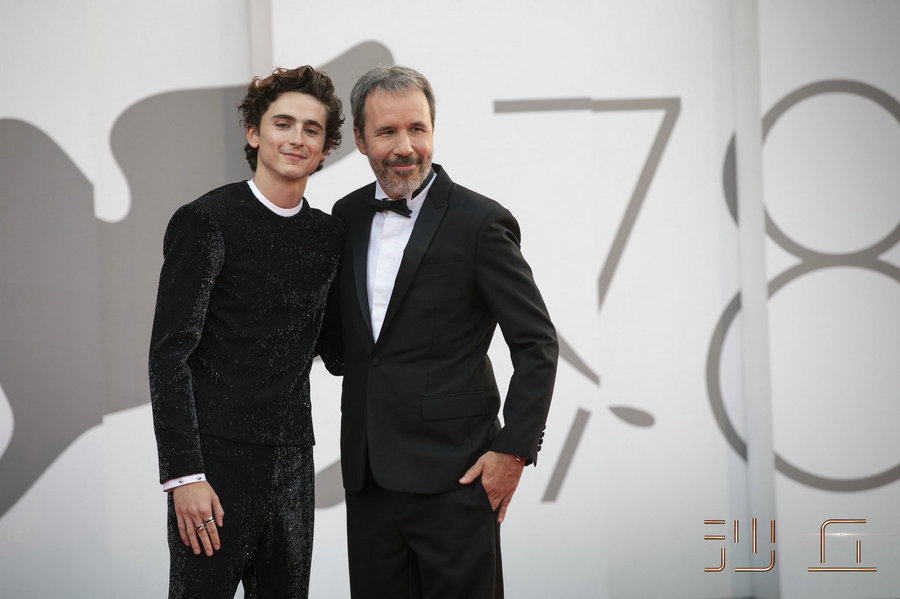 Aside from Chang, director Denis Villeneuve, as well as stars Timothee Chalamet and Rebecca Ferguson, also appeared remotely to share behind-the-scenes stories with more than 80 Chinese journalists who gathered in a hotel in downtown Beijing on Sept 2.
Chang said he had discussed with Villeneuve about how to better incarnate his character, who he believes is full of dramatic tension despite limited appearances in a few scenes.
"I have tried to focus on diving into the psychological layer. If you could judge this figure from a broader and higher perspective, you will find he's quite struggling and hesitant for being forced to do something that he's actually reluctant to do," Chang added.
The film is confirmed to be shown in the Chinese mainland with a release date yet to be decided.