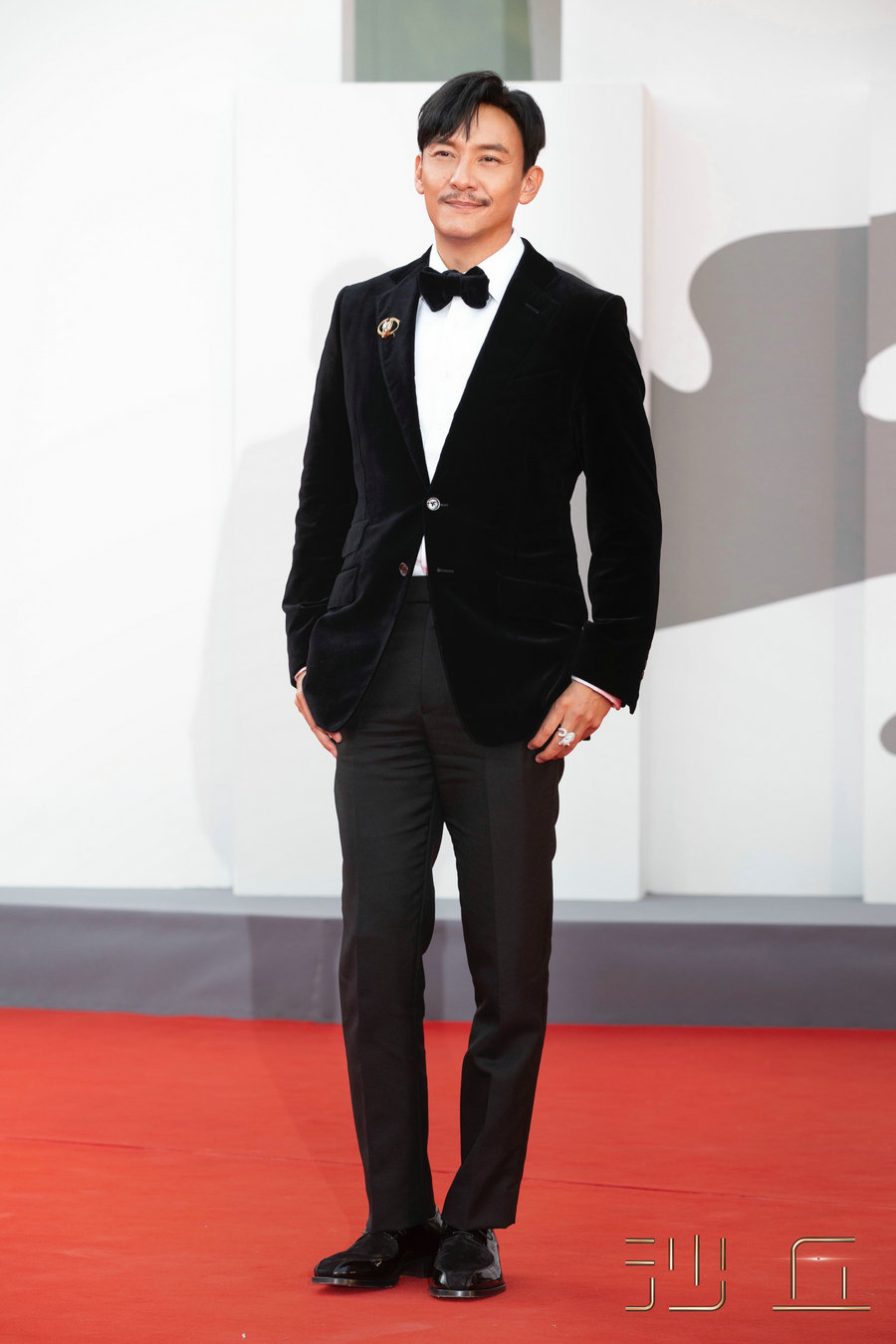 Award-winning actor Chang Chen reveals his character in the upcoming sci-fi epic Dune is a "struggling and tragic" figure, during a remote press conference held via an online video talk during the ongoing 78th Venice International Film Festival.
Adapted from the 1965 sci-fi novel of the same name by American author Frank Herbert, the tale set in the distant future fictionalizes a feudal interstellar society in which various noble families rule planetary fiefs.
Chen, best known for director Wong Kar-wai's The Grandmaster, plays the fictional character of Dr. Wellington Yueh, a physician who serves the aristocratic family of the protagonist, a young heir who is entrusted with the protection of the most valuable asset and most significant element in the galaxy.