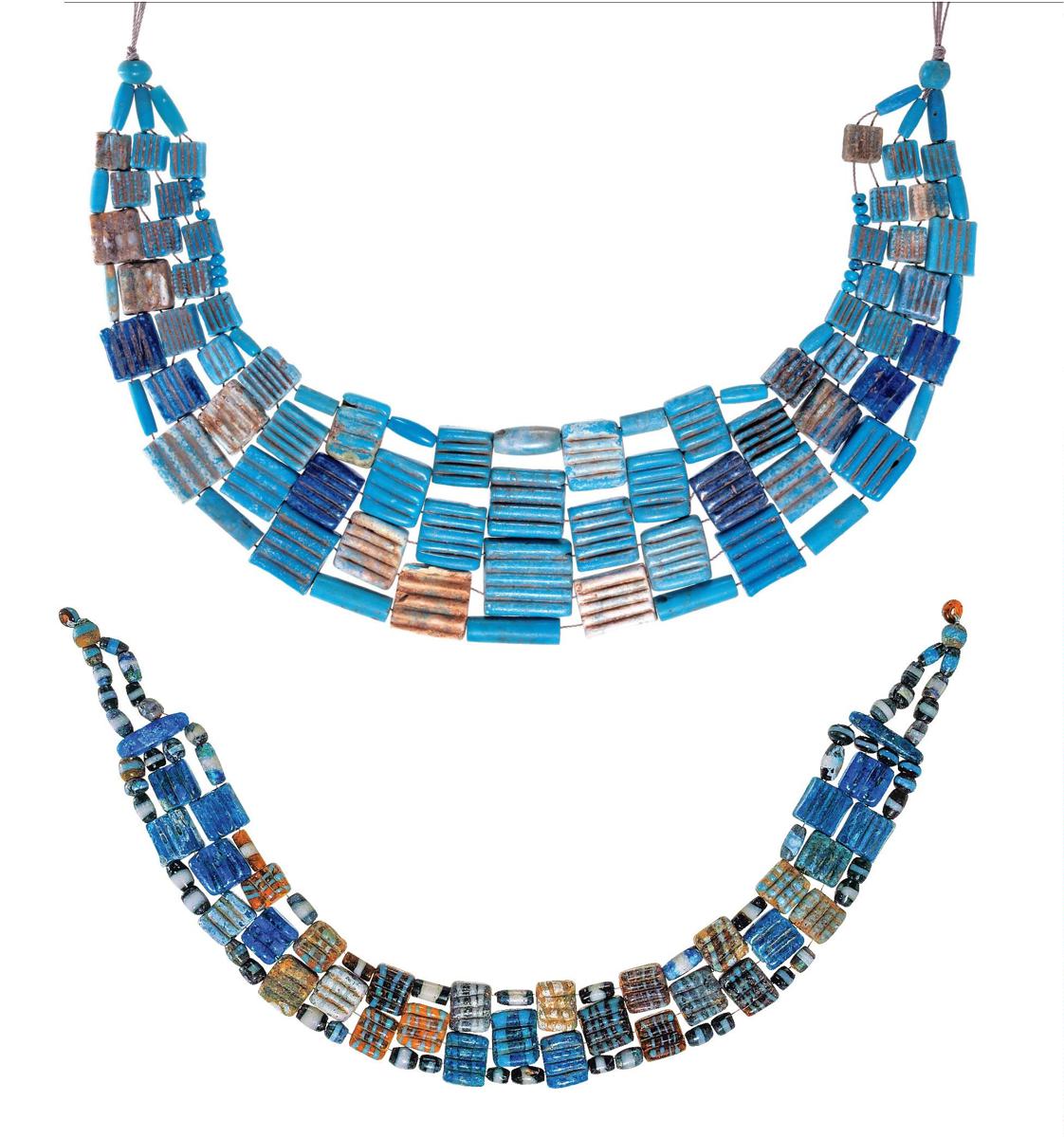 More than 300 ancient glass artwork from 37 countries involved in the Belt and Road Initiative are on display at Mogao Grottoes in Dunhuang, Northwest China's Gansu province.
All the exhibits are from the Hirayama Ikuo Silk Road Museum in Japan. Hirayama Ikuo is a renowned painter who passed away in 2009. He visited many relics along the Silk Road such as the Mogao Grottoes and Angkor Wat of Cambodia and has a large collection.
Experts said glass was found at the Mesopotamia Plain as early as 3,000 to 4,000 years ago. Though a cheap product for many modern people, glass used to be a luxury that only a small group of people can afford. At first, people used glass to make ornaments. Then, they made glassware to contain spice and oil. With growing of production, glass became a commodity along the Silk Road, sold from western Asia to the Europe.
Zhao Shengliang, Party secretary of the Dunhuang Academy, said the exhibition shows intelligence and creativity of ancient people and the history of cultural exchanges.
The exhibition started in early August and will last till Nov 10.