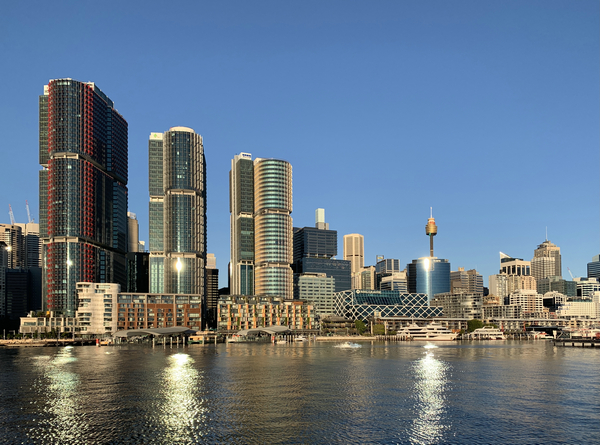 The tourism industry has been the driving force of the country's economic growth for a long time. From 2018 to 2019, international tourists spent a total of A$44.6 billion in Australia, and around 665,000 Australians were directly employed in tourism, representing one in twenty Australians in the workforce. The heavy losses of the tourism industry have caused hundreds of thousands to lose their jobs.
At present, the Commonwealth of Australia and state governments are hoping to relax their control measures as the number of vaccinations increases and the number of new cases decreases.
Phillipa Harrison, director of Tourism Australia, called for faster vaccinations.
She said vaccination was the key to rebuilding Australians' tourism confidence. Vigorous promotion of vaccination would accelerate the opening of interstate and international borders, as well as the continual recovery of the tourism industry.