The opening ceremony of the China National Pavilion of the 17th Venice International Architecture Biennale was held on the evening of the 24th at Beijing Tianqiao Art Center.
Zhang Li, curator of the National Pavilion of China and dean of the School of Architecture of Tsinghua University, said that this year's theme -- Yuan'er-From the Mega to the Micro, is in line with the theme of the Venice Biennale How Do We Live Together. The Chinese term yuan'ermeans a multi-family courtyard, referring to both its physicality and the people inhabiting it.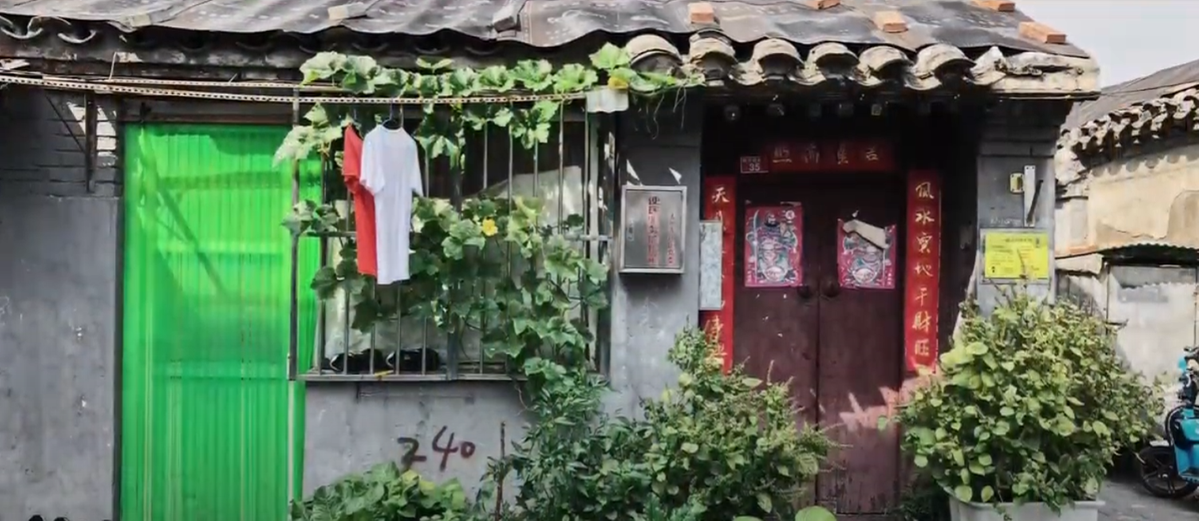 Zhang Xu, vice-minister of culture and tourism of China, said the Venice Biennale, which has a long history, is one of the largest and most influential art events and an important art platform for countries in the world today. On the basis of in-depth exploration of the different connotations of yuan'erin Chinese culture in terms of residential space, community and basic unit of the city, the pavilion showcases Chinese residential wisdom and infinite possibilities of yuan'erin contemporary architectural design. Moreover, it actively and innovatively explores how mankind will live together in the future and the practical problems faced by human society.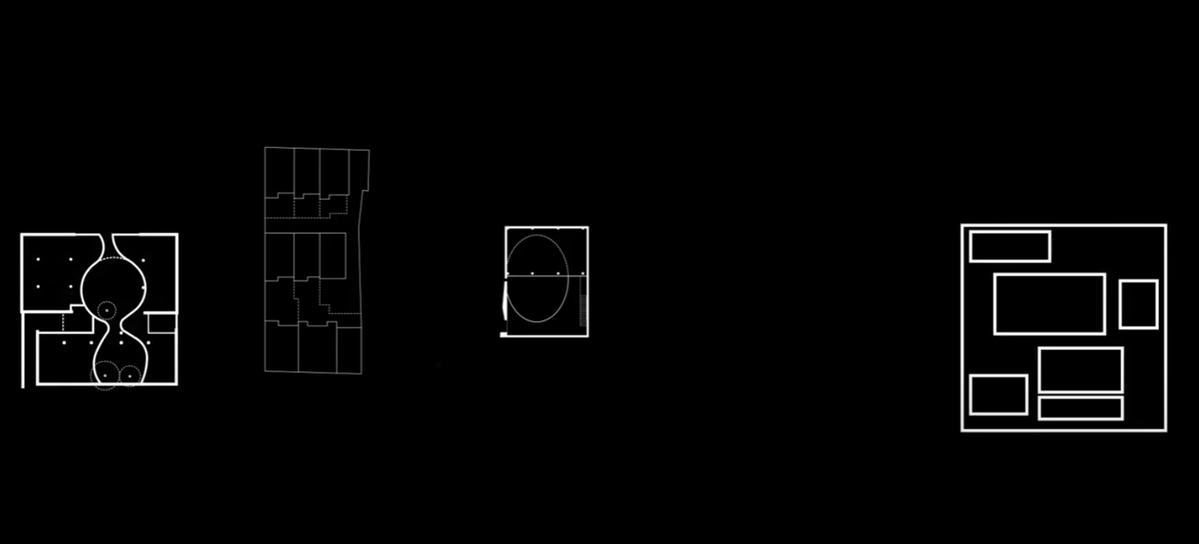 Luigi Brunnano, the mayor of Venice, Italy, said he hopes to take this opportunity to rebuild and consolidate the friendly relationship established between Venice and China through the ancient Silk Road, which remains significant even today. The theme of this pavilion also echoes characters of Venice. Living together in the narrow streets and squares, the residents of Venice nurture a tenacious character, which symbolizes the city. It is precisely in this spirit that Venice can insist on holding the biennale even under the pandemic. He expressed gratitude to China for holding the China Pavilion exhibition and the grand opening ceremony.
The exhibition has five sections: Together we learn I-Inspiration and Intervention, Together we learn II-Classics and Interpretation, Together we design--My Yuan'er, Together we feel-Listening to the Yuan'er and Together we heal-Everyone's Story Gallery. Participants include sound artist Zhu Zheqin, AI artist He Wanyu, outstanding Chinese architects, authoritative historians, and more than 150 Chinese architects.
The 17th Venice Biennale, originally scheduled for 2020, was postponed due to COVID-19 outbreak. The exhibition will run until Nov 21.