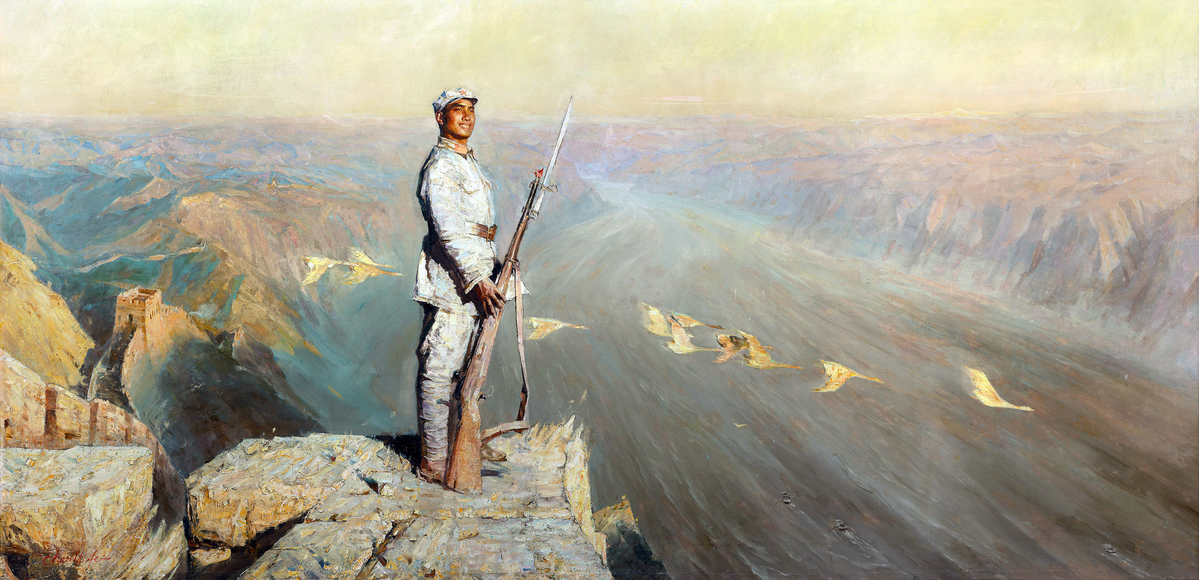 The boom in the Chinese art market over the past four decades has also spurred the rise of corporate art collections in the nation, including the noteworthy assemblage of art gathered over the years by the Taikang Insurance Group.
Miracle of Life, an exhibition set to open Sunday at Guardian Art Center in Beijing, will provide a glimpse into the wide and dynamic range of Taikang's cultural assets. On show are some 70 pieces of Chinese antiques, classical art and contemporary works, dating as far back as the Liangzhu Culture of Neolithic China. Over half of the pieces are on show to the public for the first time.
Taikang's collection of art made its debut at the National Art Museum of China in 2011. The upcoming exhibition will mark the company's 25th anniversary and meanwhile offer a "preview" of the Taikang Art Museum now under construction.