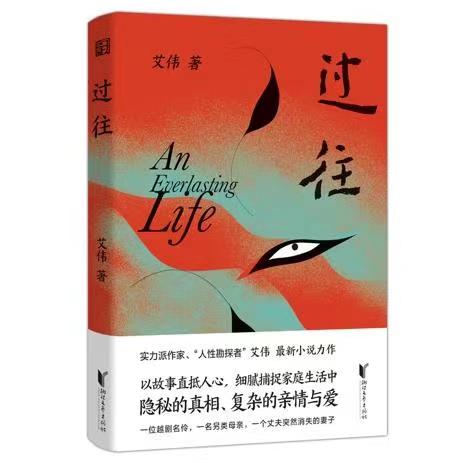 Writer Ai Wei's new novel An Everlasting Life was recently published in China.
The novel describes an "irresponsible mother", who was a sought-after star of Shaoxing Opera, one of the most popular Chinese opera genres. Despite her success on the stage, she didn't want to shoulder her responsibility as a mother until she grew old and had severe illness.
Ai was inspired to create this story about 10 years ago when he occasionally heard the story of his friend, who had a complicated relationship with her mother. "In Chinese culture we tend to deify mothers, regarding them as the embodiment of benevolence, contribution, tolerance and love. But in reality mothers have their personalities and not all of them are perfect. I wanted to write about an unreliable mother and her emotions," says Ai.
"I also wanted to show the problems that a broken family may encounter, and the eruptions of repressed emotions, which I believe are the most touching moments of human life."
He started to write the novel not long after he knew about his friend's story, but paused when he found it too hard to continue. He took up writing it again last year, and finally completed it.
The novel will be adapted into a film.