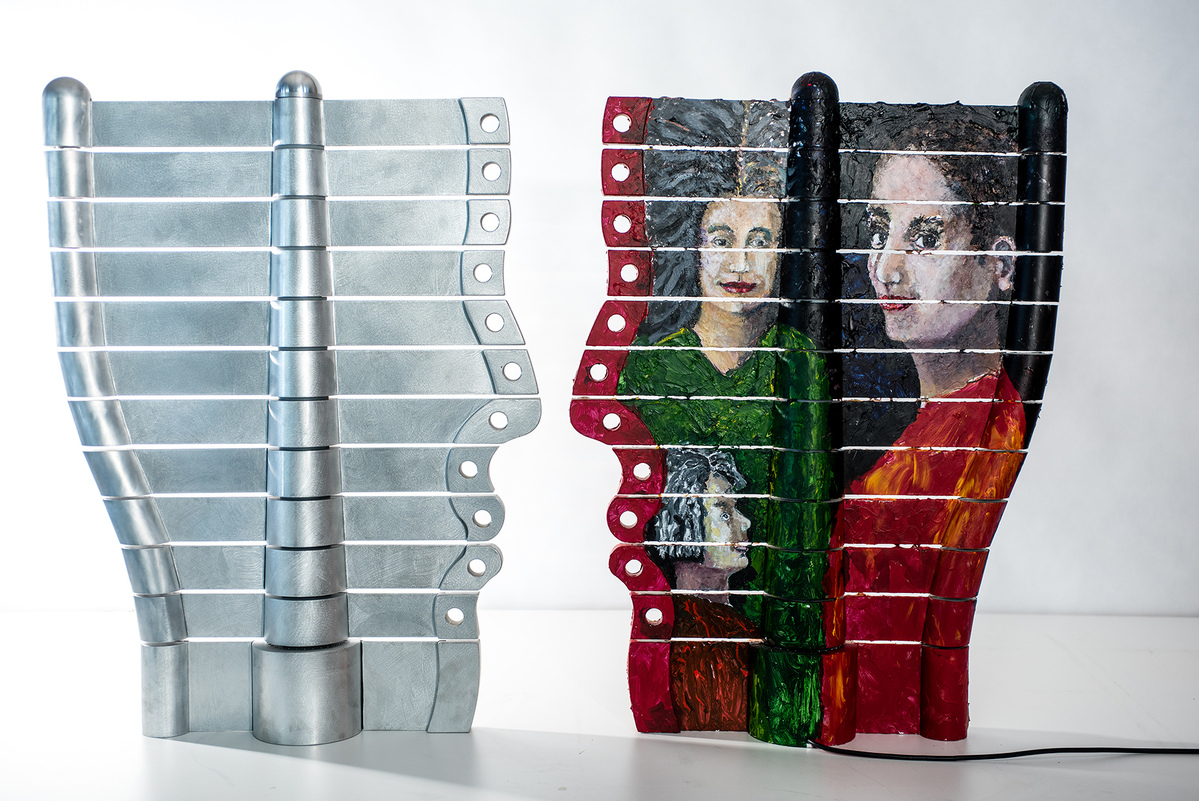 With a career spanning five decades, Gaetano Pesce, the pioneering Italian designer and architect, has been experimenting and refining his work to reaffirm the value of modern life in the second half of the 20th century.
His work, transcending industrial design, architecture and urban planning, reflects his belief that art should not be standardized or uniform, and artists should change and work freely, rather than repeating themselves.
The Design Society will bring to the Sea World Culture and Arts Center in Shenzhen, Guangdong province, an exhibition in September to introduce audiences to the broadness and depth of Pesce's creation.
Gaetano Pesce: Nobody's Perfect, the legendary designer's first exhibition in Asia, will show his iconic works, such as the Up series of chairs, as well as public artworks he especially created for the exhibition.
Some of Pesce's designs are now on show at Design Utopia 1880-1980, at Tsinghua University Art Museum in Beijing until Aug 25.