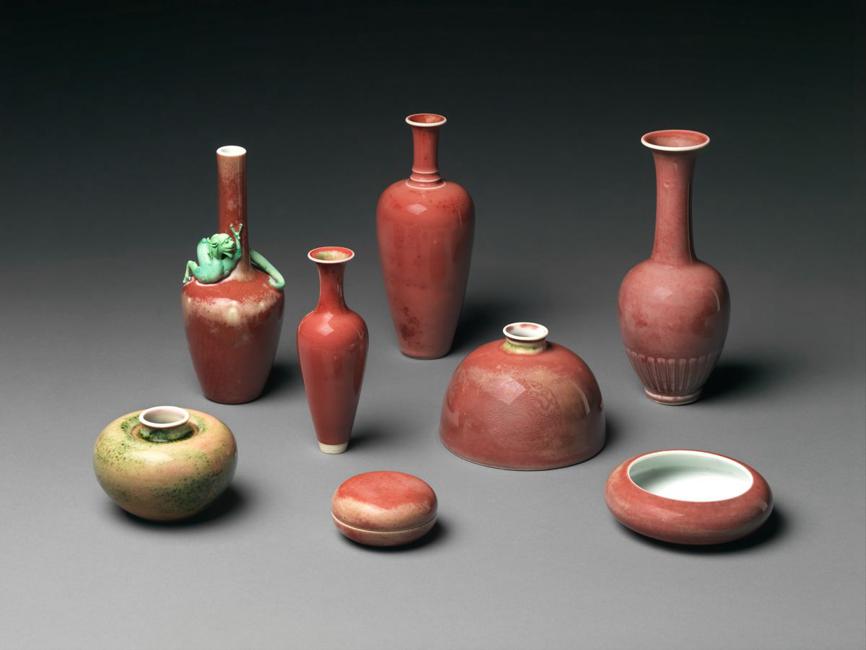 As well as running the business, Tu also learned to make ceramics, which helps him to better understand the craftsmanship involved. In 2016, he published his first book, Zhici Biji (Notes on Porcelain Making), allowing readers to see the production process of porcelain items and the stories behind them.
In 2018 and 2019, Tu published another two books about ceramics, one about the history of China's porcelain development, and the other about the 100 classic ornamental examples of Chinese porcelain.
In the new book, Guci Zhi Guang, Tu presents 77 representative ancient Chinese ceramic items in chronological order. By discussing their forms, colors, materials, technique and historical background, Tu tries to provide "an angle for ordinary people to appreciate the beauty, function and roles of these ceramics".
Tu previously tried to look for books from this perspective, but failed to find any. Ancient people seldom talked about porcelain, while contemporary books about ceramics are full of boring terms and abstract concepts, Tu says.
"So I would like to talk about the ceramic pieces one by one. In this book, I choose 77 items, which, I think, best represent the aesthetics of Chinese ceramics, and I talk about how to appreciate them and the stories behind each piece," he says.