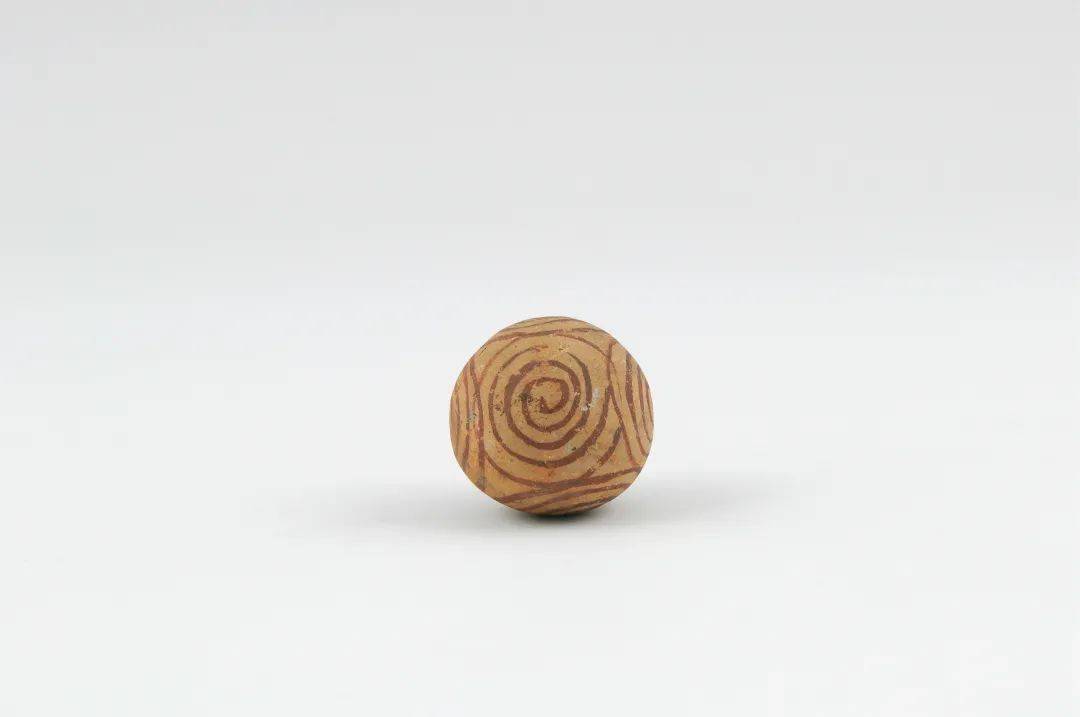 Visitors to the Jiangxi Provincial Museum in East China's Jiangxi province may be surprised to learn that the game of golf has a Chinese forerunner dating back about 900 years.
The "Brown Porcelain Ball" has many similarities with golf, such as using a stick for striking balls, hitting balls into small holes, and being played on flat surfaces.
The ball was unearthed in Jiangxi's Ji'an city, where the historical site of Jizhou kilns was located during the Song Dynasty (960-1279).
The ball is solid inside, and is similar in size to a golf ball, said Chen Zhichuan, keeper of historical ceramics relics at the Jiangxi Provincial Museum.
"Given that Jizhou kilns' scale of production and its big market at that time, we could infer that the ball game was common among people in ancient China," Chen added.
According to the museum, the ball game originated from the Tang Dynasty (618-907), and was mostly played by people from Song to Yuan Dynasties.
In 1282, a 32-chapter monograph was written about the "Brown Porcelain Ball", explicitly introducing the game including its history of development, playing courts, implements, numbers of players, rules and goals.
In ancient China, the ball game was popular among people like ping-pong nowadays.
According to the monograph, Song Dynasty emperors were big fans of the ball game, which can also be found on paintings from the era.