As director Leste Chen's latest outing, the coming-of-age film Upcoming Summer has grossed nearly 150 million yuan ($23.2 million) during its opening weekend and is currently the second highest-grossing film in China.
The film tells a heartwarming, sweet, yet a bit of a sad story about two high-school students, arousing nostalgia of campus life for many viewers online.
Chen Chen, played by actress Zhang Zifeng, stumbles upon her mother's affair with a fruit businessman on the eve of the gaokao, or the national college entrance exams. Struggling with her parents' problem, she falls into a swimming pool, suffers a fever and fails to get ideal scores during the important exams.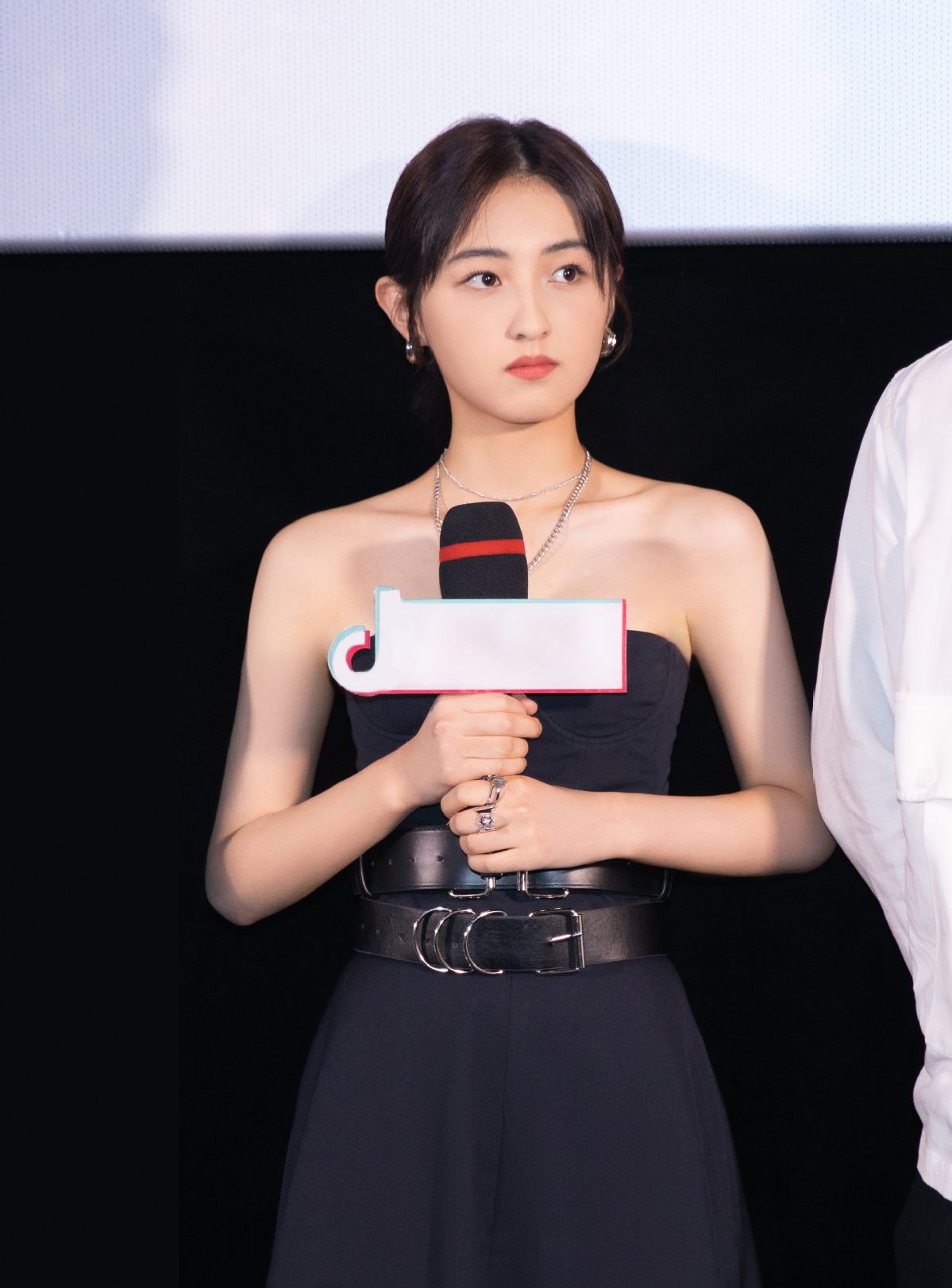 Returning to school to study one more year to again take the exam, Chen is accidently "stuck" in a lie, forcing her to pretend to be the girlfriend of a handsome classmate, who dreams of becoming a professional DJ.
The film marks actress Zhang and actor Wu Lei, who plays the classmate, cinematic reunion after their last film, Adoring (2019), in which they starred as a couple of teen lovers.
Director Chen, who shot to fame in the 2006 youth film, Eternal Love, said during the Beijing premiere last week that the tale examines adolescent moods.
"Sometimes you believe you really love someone, but actually you may just love the lifestyle he or she leads. That universal yearning and longing makes up part of youth for most of us," the director added.