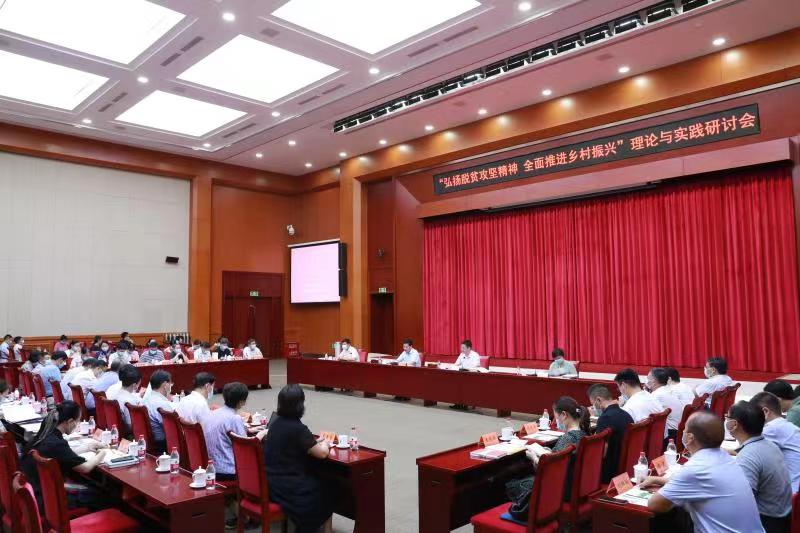 A seminar on China's poverty-alleviation efforts and rural revitalization was held by the Chinese Academy of Social Sciences in Beijing on Friday.
More than 90 government officials, experts and scholars from the CASS, China Agricultural University and Danfeng county, Shaanxi province, Shangyou and Taihe county, Jiangxi province, where the CASS provides partner assistance, attended the seminar.
Xie Fuzhan, president of the CASS, said, "Although absolute poverty has been eradicated in China, our spirits forged in poverty alleviation will remain, becoming an important spiritual driver for China's future development and fight against risks and challenges."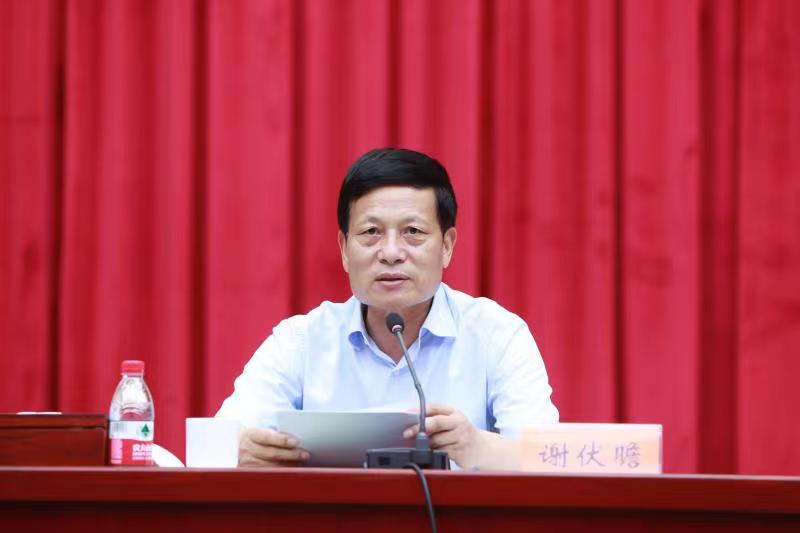 He encouraged social sciences scholars to further research on how to consolidate poverty-alleviation achievements and promote rural revitalization in an all-round way, so as to provide theoretical support for the causes in China.
Experts mentioned the need to evaluate the achievements of China's poverty-alleviation efforts and take targeted measures based on different needs of people.