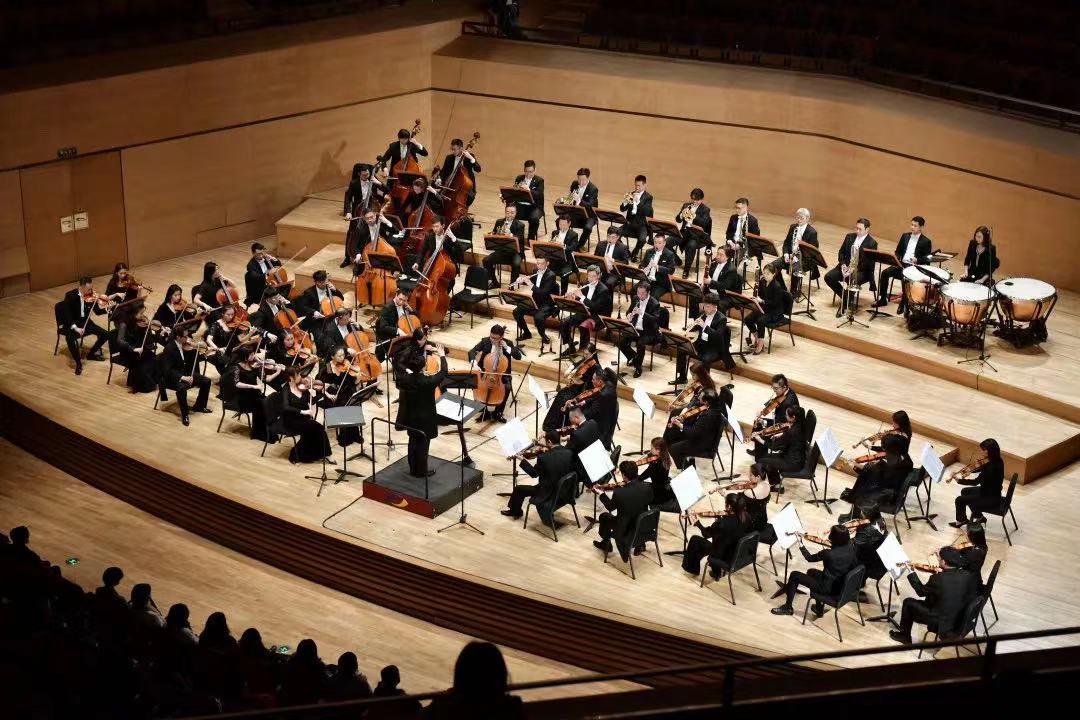 The ongoing annual Gateway to Arts 2021 Summer Festival will bring more live shows to audiences during the summer season.
On Aug 7, the China Broadcasting and Film Symphony Orchestra will perform under the baton of conductor Fan Tao, with a program that includes pieces by composers Charles Camille Saint-Saëns and Gustav Mahler, at the Forbidden City Concert Hall. Violinist Chai Liang and organist Shen Yuan will play at the concert.
On Aug 29, the conductor will return to the venue with the orchestra, playing Maurice Ravel's Mother Goose Suite, featuring soprano Song Yuanming.
Tianjin Song and Dance Theatre will perform a concert on Aug 19 with conductor Sun Jingkai. They will present a concert version of The Marriage of Figaro, a comic opera in four acts by Mozart.
The National Ballet of China will close the summer festival with a gala showcasing classic ballet pieces accompanied by its symphony orchestra. Ballet dancers such as Wang Xiaomao, Yang Shuang and Xu Ning will perform.