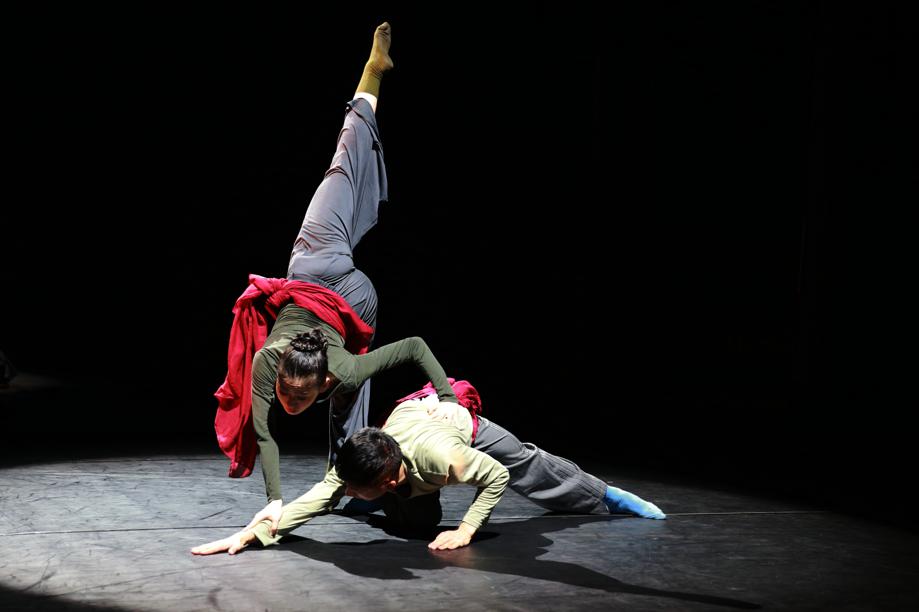 Contemporary dance choreographer Wan Su brings out a new work every year. As a professor of Beijing Dance Academy, it's a part of her routine as well as a tradition she has followed to deliver her new ideas.
In 2020, she had to postpone her plan of creating another dance work due to the coronavirus pandemic. She felt depressed.
Her classes also were transferred into online courses adding to her feeling low. Screens she felt were no substitute for in-person teaching.
"For students studying art, like music, dance and theater, the uncertainty adds an extra layer of anxiety because our training often relies on face-to-face practice through rehearsals and private instruction," says Wan. "Dealing with the uncertainty surrounding the pandemic has been tough."
However, the idea of creating a new dance piece, highlighting the emotions she had during the pandemic, started to take shape.
Wan waited for months to have her students back to the classrooms in 2020, and one day, when she sat by a table at home, looking out of the window, Xiao Yao You by Daoist philosopher from the fourth century BC, Zhuangzi, popped into her head.