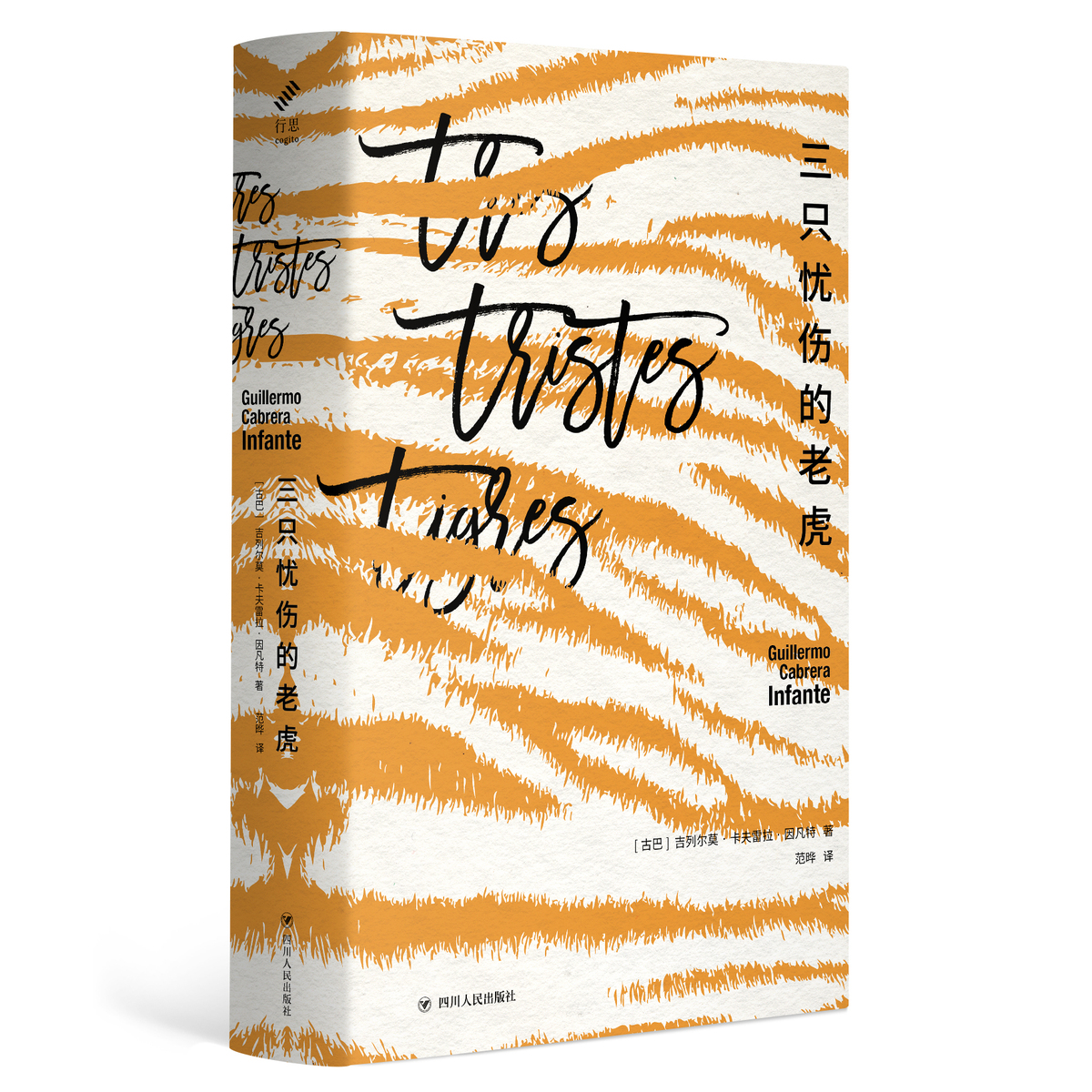 The Chinese edition of Cuban author Guillermo Cabrera Infante's 1967 novel Tres Tristes Tigres (Three Trapped Tigers) came out earlier this month.
The book is translated by Fan Ye, a Spanish teacher at Peking University known for the Chinese translation of Colombian author Gabriel Garcia Marquez's novel One Hundred Years of Solitude.
Fan was assigned as the translator for this book in 2012, but it wasn't until April 2021 that he completed the entire preparation, translation and revision process.
A difficulty for the translation, according to Fan, is that the book is filled with witty wordplay. The title of the book comes from a tongue twister in Spanish, and it took him a couple of years to decide on Sanzhi Youshangde Laohu (Three Sad Tigers), a literal translation of the original title.
The book is produced by Cogito Company and published by Sichuan People's Publishing House.