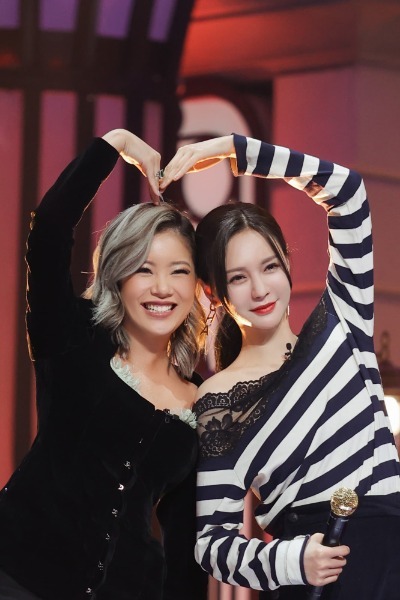 An online reality show that invites female celebrities to stage stand-up comedy performances has recently been aired on streaming site Mango TV, creating a platform for women's self-expression.
In its first episode, the show Listen to Sister gathered 18 celebrities from varying age groups, including veteran actress Zhang Kaili, taekwondo-athlete-turned-actress Zhang Lanxin, singer Shang Wenjie and rock band drummer Shi Lu, to introduce themselves through standup comedy.
Topics covered on the show, ranging from how to be a single mother and work-family balance to age anxiety, have triggered wide discussion online about the problems faced by women in modern times.