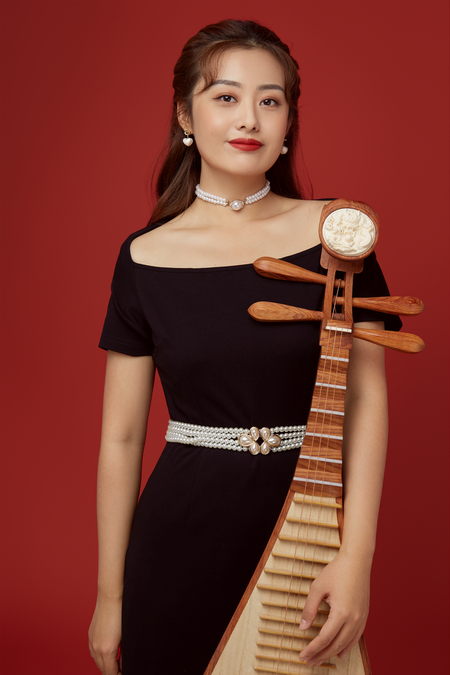 It was the fourth time she had competed in the Dunhuang Cup and the first time she had won top prize. "It felt like a dream coming true. As a young teacher, I am proud to show my students the beauty of the pipa."
The Dunhuang Cup, first held in 2010, is one of the most well-known competitions for those who play traditional Chinese musical instruments. Its aim is to popularize such instruments among young Chinese music learners, said Sun Ruiyong, deputy-director of the China Musical Instrument Association, which organizes the event.
It is open to those who play the pipa, the erhu and the guzheng, and is held for each of the three instruments once every three years. In the first competition in 2010 attracted more than 200 erhu players of various ages.
The fourth Dunghuang Cup pipa competition attracted more than 3,000 competitors from home and abroad who displayed their techniques through rounds of online competition, because of the coronavirus pandemic.