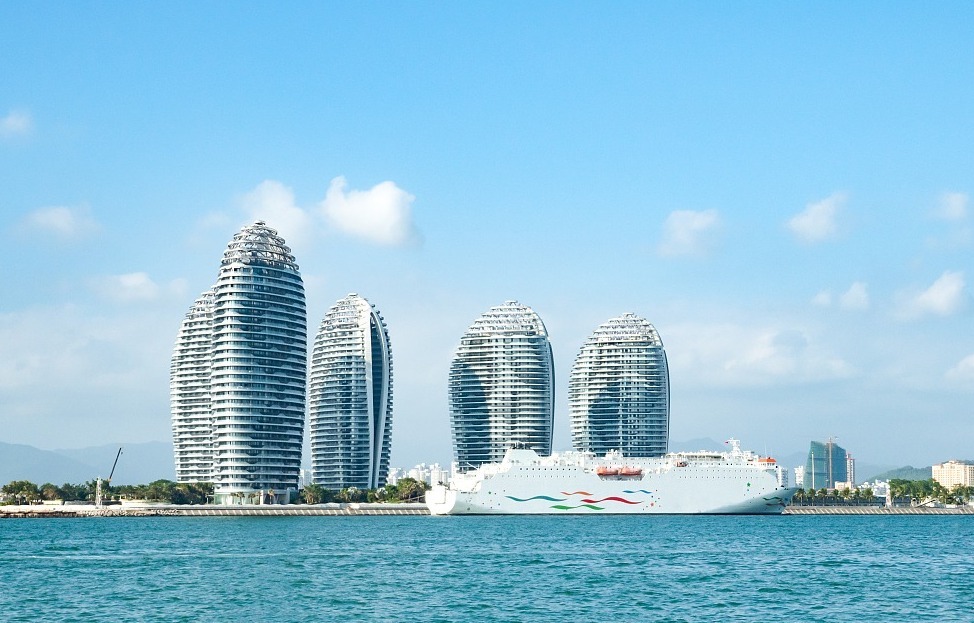 China's Hainan Free Trade Port released a job position - director general of the Sanya Tourism Promotion Bureau - for global talent at a press conference on Monday.
All qualified people worldwide are welcomed to apply, with no nationality or status restriction for the recruitment.
Initiated by the municipal government of Sanya, a resort city in South China's tropical island province of Hainan, the bureau covers several areas, including the planning of tourism promotion activities, cultural and tourism events, global marketing and promotional events.
Hainan released a master plan for the construction of the free trade port last year, aiming to build itself into a globally influential high-level free trade port by the middle of the century. Under the plan, qualified overseas personnel would be allowed to hold the post as legal representatives of the statutory bodies, public institutions and state-owned enterprises in Hainan Free Trade Port.
Recruitment Announcement for Director General (legal representative) of Sanya Tourism Promotion Bureau