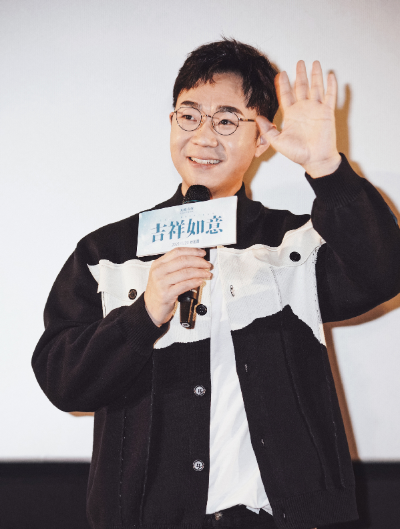 With the hit franchise Diors Man and blockbuster Jian Bing Man, filmmaker Dong Chengpeng, better known as Dapeng, has earned recognition as a commercially successful comedy director.
However, a trip to his hometown city of Ji'an in Northeast China's Jilin province for a Spring Festival reunion in 2017 changed his career path.
He had once planned to take cameras to record his grandmother's celebration of the Lunar New Year, but she passed away, pulling the other relatives into a conflict about who should take on the responsibility to care for the woman's third oldest son, or Dong's uncle, who has mental illness.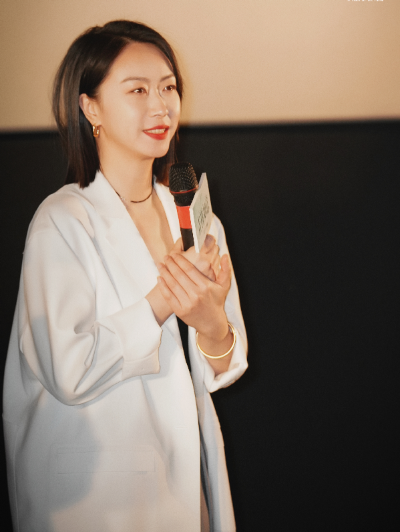 Being part of the conflict and also trying to be a calm observer, Dong produced his first realistic film The Reunions, which is set to open across the Chinese mainland on Jan 29.
The film consists of two parts: a documentary-like tale recording the family's reaction to the grandmother's death, and a behind-the-scenes montage of the crew's work and Dong's personal moments.
Some celebrities, including directors Guan Hu, Cheng Sicheng as well as actors Huang Bo and Zhang Yi, attended the movie's premiere screening in Beijing on Jan 27.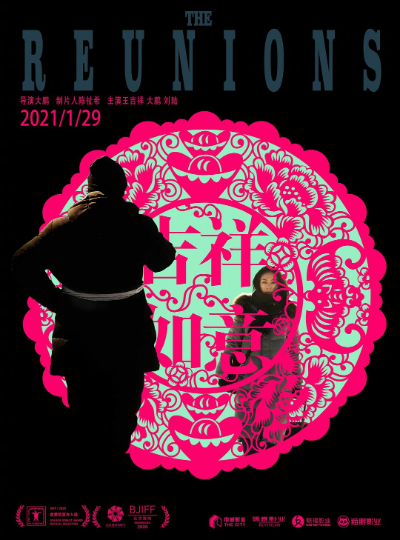 Director Guan, best known for the war epic The Eight Hundred, says the film has creatively adopted a clever structure to create a juxtaposition of reality and fiction, adding that he believes the film will stir audiences to think deeply about family connections and affection.
With accumulated reviews from festival screenings, the film has drawn a high score of up to 8.4 points out of 10 on the popular movie and TV review site Douban.