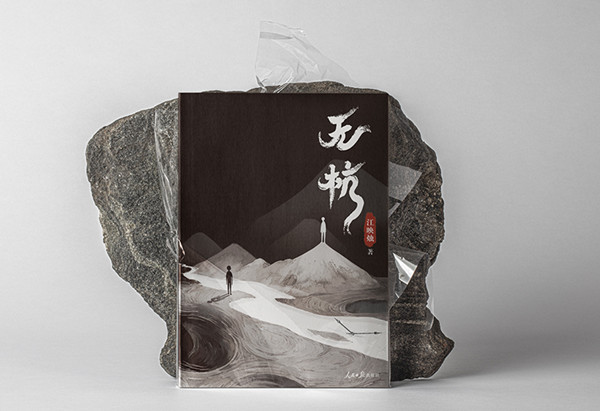 A recently published long novel follows stories of a juvenile's dream from beginning to end.
The book, which focuses on portraying emotions, is based on protagonist Jiang Chuanxu's growth and covers themes of hometown, family, campus, friendship and feelings.
Applying the writing technique of magic realism, the book captures the painful world through a pair of odd and rebellious eyes, which presents a young person's confusion and understanding to the world.
The book title Wu Hang is derived from a verse in Chu poet Qu Yuan (340 BC-278 BC)'s poem titled Nine Odes: Xi Song, which expresses the main idea that a teenager pursues his utopian dream, but has to face the reality as there are no ferries.
The book was recently published by People's Daily Press. The author Jiang Yingzhu, whose autonym is Yan Gaopeng, graduated from the Communication University of China, and is currently an editor at the people.cn website.
Noted author Cao Wenxuan called the book "A story as ridiculous as a fable, it actually felt like a mirror when I read it. It feels so real that it shocked me. .... The innocence and persistence behind the seemingly unrestraint cynicism reveals some kind of tragedy".
Scriptwriter Huo Xin said "This is fantasy of a juvenile utopia, a city swallowed by mediocrity."